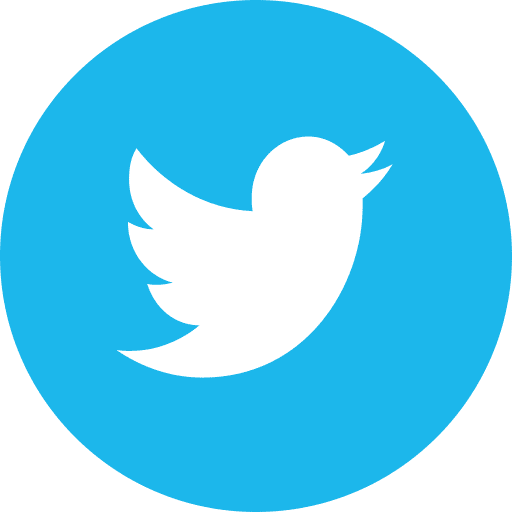 Dear Earth | Food | Life reader,
It is a distinct pleasure to introduce Rachel Raphaela Gugelberger, a newly minted fellow here at the Independent Media Institute (IMI), and the founding editor of &Art, a new project at Earth | Food | Life (EFL).
Over the last two decades, Rachel and I have discussed the many possibilities of art to engage with environmental issues, including climate change, food and agriculture, and animal rights. As a contemporary art curator and advocate of justice not just for humans but for all species, Rachel is uniquely qualified to create a dynamic and critical space for cross-disciplinary dialogues that extend IMI's focus on producing media that has the power to shift attitudes and sensibilities.
Rachel has more than 20 years of experience in the arts, spanning nonprofit, education, and commercial sectors. Many of the exhibitions she has organized underscore how art can welcome local communities in conversations about art and culture—for example, through thoughtful, site-specific, and unusual uses of spaces like empty storefronts. Recent projects of the New York City-based &Art founder include "​Storying" at the Andrew Freedman Home in the Bronx; "Bound up Together: On the 100th Anniversary of the 19th Amendment" at Smack Mellon in Brooklyn; "(after)care" ​at Kings County Hospital Center in East Flatbush, Brooklyn; "​Jameco Exchange​" in Jamaica, Queens; and "​Hold These Truths​" and "​Bring in the Reality"​ at the Nathan Cummings Foundation in Manhattan.
Rachel has designed &Art with a specific remit: Investigate the work of activist artists, cultural workers, and arts and social justice organizations who fight for the environment, food justice, and intersectional animal rights. One of EFL's primary contentions about our world is that everything is connected—including systems of oppression that impact not only BIPOC communities, fenceline communities, and food system workers, but also wildlife and nonhuman animals trapped in our food system. &Art will navigate these complex issues by examining not only how contemporary artists address them, but also how art can advance practical approaches toward manifesting meaningful, positive change.
It is an honor to launch &Art with Rachel's take on the work of conceptual artist and social activist Mel Chin, a recent recipient of the MacArthur Fellowship (aka the "Genius Grant"). Chin's work is complex, critical, eclectic, and challenging. But his work also has a social impact that is absent in much of conceptual art. It is in this way that Chin's creative practice exemplifies a central ambition of &Art: to uncover the capacity of art to transcend an aesthetic experience and to inspire the kinds of personal and social transformations that can ultimately shape civic and political discourse.
I'm excited to expand EFL with &Art. Please join me in welcoming Rachel and her inaugural &Art piece, "How Artist Mel Chin's 'Constant Revolution' Is Tackling Humanity's Environmental Challenges."
Sincerely,
Reynard Loki
---
Reynard Loki is a writing fellow at the Independent Media Institute, where he serves as the editor and chief correspondent for Earth | Food | Life. He previously served as the environment, food and animal rights editor at AlterNet and as a reporter for Justmeans/3BL Media covering sustainability and corporate social responsibility. His work has been published by Yes! Magazine, Salon, Truthout, Asia Times, BillMoyers.com, Counterpunch, EcoWatch and Truthdig, among others, and in Spanish, Italian and German translation by Pressenza. He was named one of FilterBuy's Top 50 Health & Environmental Journalists to Follow in 2016.
---
Earth | Food | Life (EFL) explores the critical and often interconnected issues facing the climate/environment, food/agriculture and nature/animal rights, and champions action; specifically, how responsible citizens, voters and consumers can help put society on an ethical path of sustainability that respects the rights of all species who call this planet home. EFL emphasizes the idea that everything is connected, so every decision matters.
Click here to support the work of EFL and the Independent Media Institute.
Questions, comments, suggestions, submissions? Contact EFL editor Reynard Loki at [email protected]. Follow EFL on Twitter @EarthFoodLife.