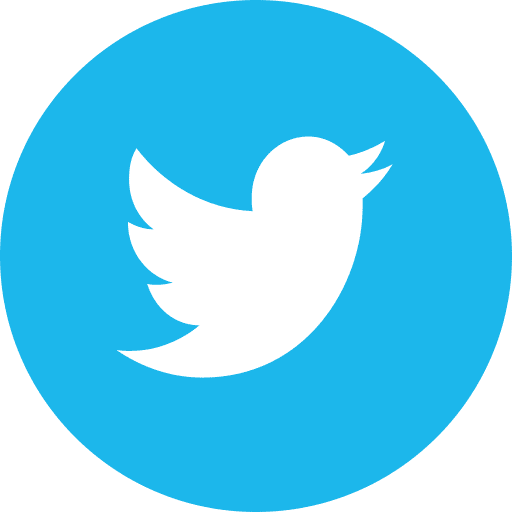 White Coat Waste: U.S. taxpayers are funding a USDA laboratory in Beltsville, Maryland, that breeds up to 100 kittens a year for wasteful experiments, feeding the two-month-old kittens parasite-infected raw meat, collecting their feces for three weeks, and then killing and incinerating them—even though they're healthy and adoptable. The USDA is being sued for hiding details about the experiments from taxpayers and Congress.
>>>Urge your Representative to co-sponsor the KITTEN Act (HR 5780) to de-fund these horrific experiments (via phone or online webform).
Compassion in World Farming: The chicken on the McDonald's menu comes from factory farms, where the birds are bred to grow so big, so fast, they can't even support their own weight. Their unnaturally large chests can cause the birds to suffer from chronic pain, leg deformities, and heart attacks. Despite the fact that other big names like Subway, Burger King and Sonic have already committed to treat chickens better, McDonald's is lagging behind.
>>>Urge McDonald's to commit to better animal welfare standards for chickens in their supply chain.
Prairie Protection Colorado: In October, the Denver Board of Water Commissioners began killing prairie dogs on a small plot of land off Quebec Avenue that they own in Denver, Colorado, for what they claimed were "neighbor complaints." This colony is not harming anyone and is located in one of the only prairie communities left in this area. No developments are planned to occur here and Denver Water is killing only to get rid of what they see as a "pest."
>>>Tell the Denver Board of Water Commissioners to stop killing prairie dogs.
350.org: The world's leading climate scientists have warned there are only 12 years left to keep global warming to a maximum of 1.5C, and just two years to stop fossil fuel expansion for good. Even half a degree more will significantly worsen the risks of drought, floods, extreme heat and poverty that hundreds of millions of people are already feeling.
>>>Tell world leaders to protect the climate by banning fossil fuel development.
PETA Australia: Last week, the Australian government released draft advice for a new heat-stress test for measuring animal-welfare standards on board ships that take live sheep to the Middle East, where animals endure abuse and methods of slaughter that would be illegal in Australia. The draft advice recommends that these ships be allowed to reach no higher than a wet-bulb temperature of 28°C. Since air temperatures reach over 45°C in the Middle East during the summer, such rules could prevent the industry from shipping live sheep for much of the year—and may make it no longer financially viable ever to send animals on these terrible voyages of despair.
>>>Urge Prime Minister Scott Morrison and federal Minister for Agriculture and Water Resources David Littleproud to adopt rules prohibiting ships exporting live animals from traveling during the hottest months of the year.
Marisa Pettit, RESET: Want your Christmas to be green, not white, this year? And celebrate the festive season with glow in your heart and a squeaky clean conscience? From ethical gifts to sustainable decoration and fair trade food, we show you how.
>>>Get 6 tips for an eco-friendly Christmas.
Parting thought…
"The question is not, Can they reason? nor, Can they talk? but, Can they suffer?" —Jeremy Bentham
---
Earth | Food | Life (EFL) explores the critical and often interconnected issues facing the climate/environment, food/agriculture and animal/nature rights, and champions action; specifically, how responsible citizens, voters and consumers can help put society on an ethical path of sustainability that respects the rights of all species who call this planet home. EFL emphasizes the idea that everything is connected, so every decision matters.
Click here to support the work of EFL and the Independent Media Institute.
Questions, comments, suggestions, submissions? Contact EFL editor Reynard Loki at [email protected]. Follow EFL on Twitter @EarthFoodLife.