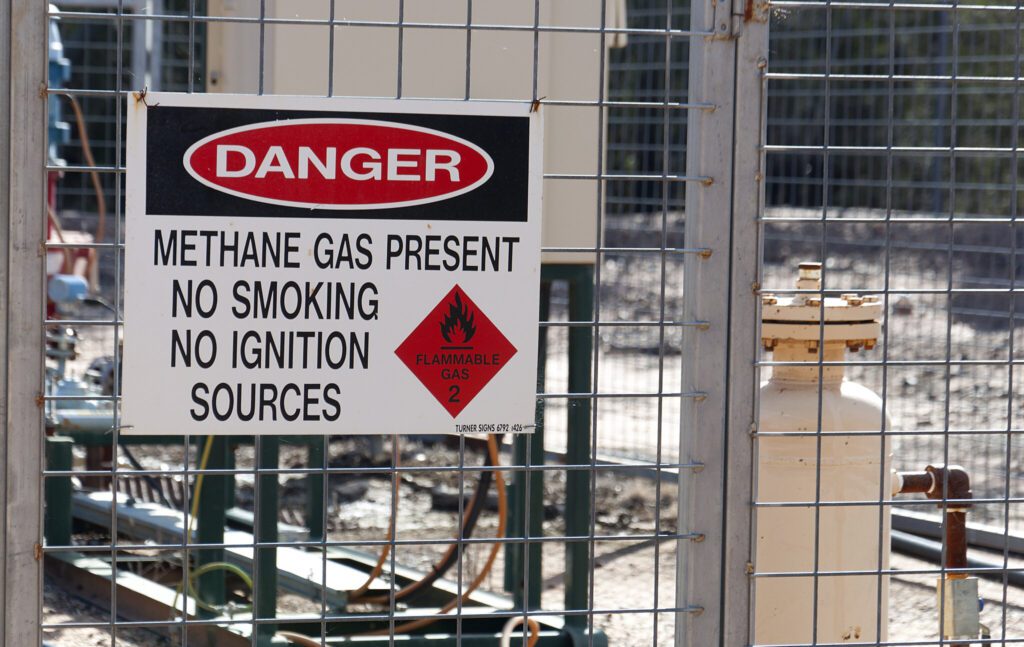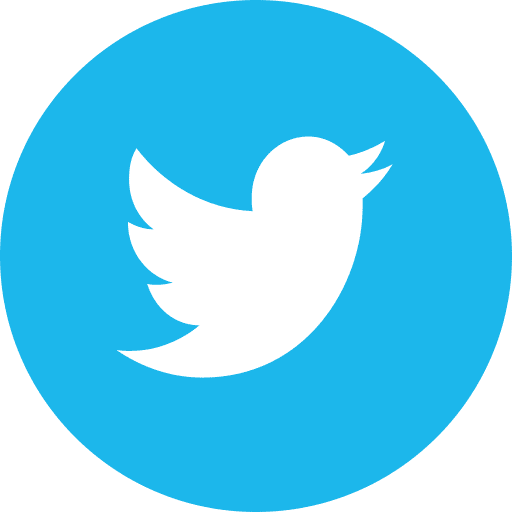 Last month, 20 states led by California filed an opening brief in a lawsuit against the EPA saying that the agency violated the Clean Air Act when it rescinded Obama-era methane regulations.
By Reynard Loki, Independent Media Institute
6 min read
There is a poisonous greenhouse gas leaking from oil and gas drilling sites around the globe that traps heat in the Earth's atmosphere at more than 80 times the rate of carbon dioxide during its first 20 years in the atmosphere, making it the second-biggest climate change driver after carbon dioxide. And many people don't even know what it is. Last month, the New York Times called this gas a "significant" climate issue that "has yet to fully take hold among the public." It's called methane. Chemically speaking, methane is the simplest hydrocarbon—just one carbon atom and four hydrogen atoms—and is the main constituent of natural gas, used worldwide as fuel (in 2019, to the tune of nearly 3.9 trillion cubic meters). The United States leads the world in natural gas consumption, , using 75% more than second-place Russia.
Supporters of natural gas have deceptively hailed this fossil fuel as a "bridge fuel" that can reduce our dependency on oil and coal while giving society time to develop renewable energy, citing the fact that it burns cleaner than those dirtier fuels. While it does produce fewer carbon emissions than oil or coal at the point at which it is burned, it is actually dirtier than oil or coal when considering its entire life cycle—not just the point of combustion. A main problem is that natural gas adds to global warming even before it is burned since processing and transporting it leaks methane. In addition, methane leaks not just from natural gas extraction, but from oil extraction as well. The oil and gas industry is the single biggest industrial source of global methane emissions. Since the Industrial Revolution, the atmospheric concentration of methane has increased by at least 150%, mainly due to human activity.
"It's impossible to hit [Paris agreement] climate targets with methane in the mix," Lena Höglund Isaksson, a greenhouse gas expert at Austria's International Institute for Applied Systems Analysis, told National Geographic.
But the natural gas deception has worked. The average American believes that natural gas is a clean fuel that doesn't come with the climate or pollution harms that oil or coal do, according to public opinion research. And Trump's EPA has rolled back Obama-era regulations of methane, giving oil and gas companies free rein to let this pollutant run amok in the atmosphere. Following the EPA's announcement of the rollback in August, Rob Jackson, an earth system science professor at Stanford University, said, "We are effectively telling the rest of the world we don't care about climate change."
States are fighting back. On December 7, 20 states led by California filed an opening brief in a lawsuit against the EPA saying that the agency violated the Clean Air Act and ignored the EPA's own past policies when it rescinded 2016 methane regulations from oil and gas operations. "The agency has not, and cannot, offer a reasoned explanation" for its regulatory rollbacks, and thus is "arbitrary and capricious" in violation of the Clean Air Act, the plaintiffs said. The U.S. Court of Appeals for the District of Columbia Circuit has set a deadline of January 6 for the EPA to respond.
"These dangerous rollbacks will only accelerate the already devastating impacts of climate change and I won't stand for it," said New York Attorney General Letitia James on Twitter. New York was one of the 20 states that filed the suit.
But climate change isn't the only issue exacerbated by methane: Public health also suffers, as methane emissions increase ground-level ozone, commonly known as smog, a cause of respiratory disease like asthma, as well as cardiovascular disease. In the COVID era, anything that negatively impacts lung function makes people more susceptible to the effects of coronavirus infection. Natural gas development also emits pollutants, including ultrafine particulate matter that can damage the heart, liver, kidneys and central nervous system. Fracking, the process of extracting natural gas, also uses more than 50 toxic chemicals that are known or suspected carcinogens. These health effects impact "frontline communities," communities of color and low-income, whose neighborhoods usually lack basic infrastructure to support them and protect them from pollution, many of them near oil and gas facilities.
Mustafa Santiago Ali, the National Wildlife Federation's vice president of environmental justice, climate and community revitalization, blasted the EPA methane rollback. "While this rule hurts all of us, it will disproportionately impact Black, Hispanic and Indigenous communities, again putting those Americans most impacted by environmental racism at risk of dying prematurely from air pollution," he said, adding, "This is another example of how [the Trump] administration creates sacrifice zones across our country."
The Atlantic Coast Pipeline (which was thankfully canceled due to legal uncertainty) was a prime example. The pipeline would have carried fracked natural gas some 600 miles from the Appalachian Mountains of West Virginia through Virginia and North Carolina, passing through not only the hallowed, historic Appalachian Trail, but also through low-income communities and communities of color. The Federal Energy Regulatory Commission "determined that more than half of the census tracts within a mile of the [Atlantic Coast Pipeline] have disproportionately high populations of people either living below the poverty line or belonging to racial or ethnic minorities," according to the Southern Environmental Law Center.
As the Climate Reality Project puts it, "While climate change affects all of us, the impacts aren't shared equally."
Sign the petition urging the EPA to protect the climate, our health and clean air from dangerous methane gas.
---
Cause for concern…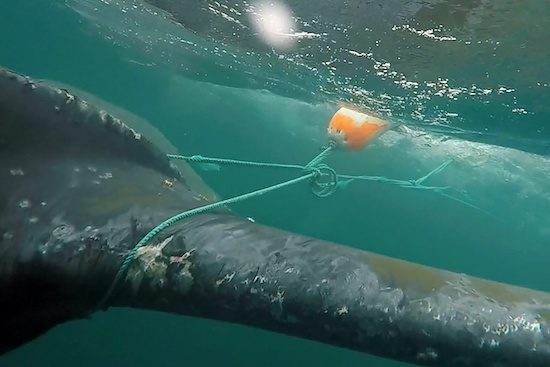 "President Trump on Friday vetoed a bill that would gradually eliminate the use of large-scale driftnet fishing in federal waters off the coast of California," reports Zack Budryk for the Hill.
---
Round of applause…
A new study estimates that over the past four decades, the U.S. Clean Air Act has saved the lives of about 1.5 billion birds across the nation, reports Alex Fox for Smithsonian Magazine.

---
Parting thought…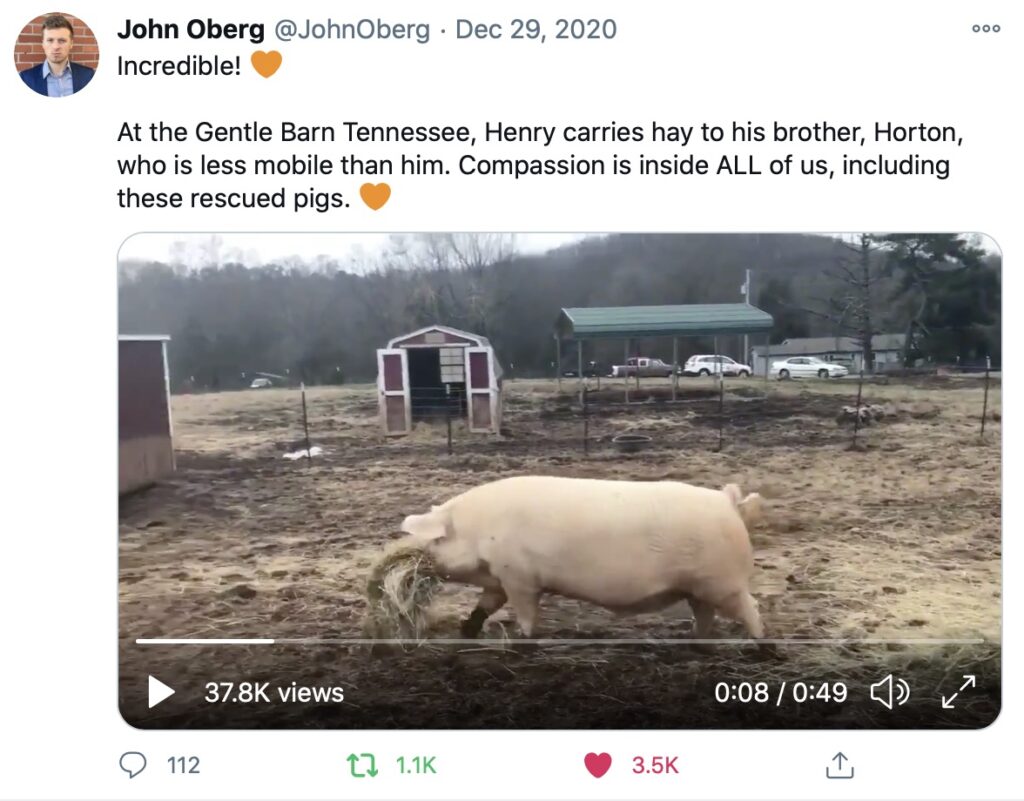 ---
Earth | Food | Life (EFL) explores the critical and often interconnected issues facing the climate/environment, food/agriculture and nature/animal rights, and champions action; specifically, how responsible citizens, voters and consumers can help put society on an ethical path of sustainability that respects the rights of all species who call this planet home. EFL emphasizes the idea that everything is connected, so every decision matters.
Click here to support the work of EFL and the Independent Media Institute.
Questions, comments, suggestions, submissions? Contact EFL editor Reynard Loki at [email protected]. Follow EFL on Twitter @EarthFoodLife.