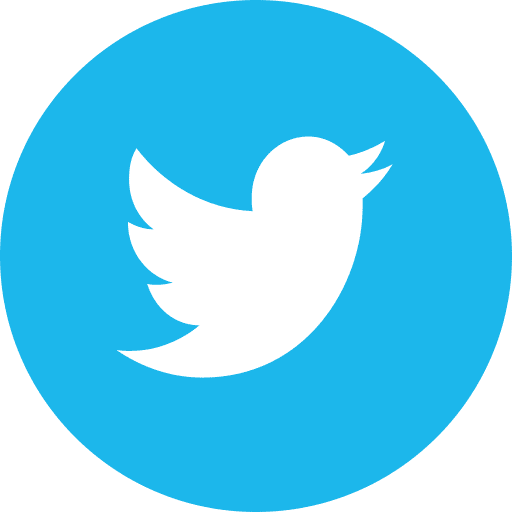 "Not a single creature on Earth has more or less right to be here." —Anthony Douglas Williams
Marked by unprecedented change, uncertainty and anxiety, 2020 was a year like no other. We have been challenged not only by the pandemic itself but by the federal government's failure to respond to the crisis. Perhaps most strikingly, the COVID-19 pandemic, as I wrote in Yes! Magazine, has revealed we are all connected in ways we didn't completely understand or appreciate before—and that we can make systemwide changes to save the planet from the climate crisis if we want to.
At Earth | Food | Life (EFL), we responded by doing what we do best: producing unique insights and cutting-edge perspectives that deepen our understanding of the interconnected issues facing the climate and the environment, our food and agricultural systems, and the rights of animals and nature. Together, EFL's writing fellows, reporters and colleagues from around the globe published 100 original articles in 2020, including frontline reports, op-eds, commentaries and "Take Action Tuesday" newsletters, all of which showcased resilience and hope in the face of environmental destruction, corporate malfeasance, governmental negligence and animal cruelty. Representing different areas of expertise and advocacy, the dozens of contributors to EFL have one thing in common: They envision a more just, compassionate and ethical world based on science and respect for all forms of life. And thanks to IMI's expansive publishing network, EFL has a global reach that is in the millions.
​​​​​2020 has also seen some significant progress, particularly after readers like you signed weekly EFL petitions calling for positive change. Canada announced a ban on single-use plastics. France suspended the use of cruel glue traps that torture and kill birds. The largest producer of chlorpyrifos—linked to neurological problems in children—stopped making the dangerous pesticide. New York state announced plans to drop fossil fuel stocks from its $226 billion pension fund. Governor Newsom signed an executive order calling for all new cars and passenger trucks sold in California to be zero-emission vehicles by 2035. Ricardo Lopes Dias, the evangelical missionary head of Brazil's Uncontacted Tribes department, was removed from his post following an investigation of his secret visit to Javari Valley, which has the most number of uncontacted tribes in the world. A judge ordered the EPA to tighten its asbestos data collection. Virginia banned the outdoor tethering of animals in extreme weather. Virginia and Rhode Island both committed to 100% renewable energy. Finland's Social Democratic party voted to work toward ending fur farming and fur sales. Mr Kicco Coffee & Wine banned kopi luwak, a coffee made from the excrement of caged-for-life civet cats. The University of Adelaide ended its forced swim test on animals. President-elect Biden is expected to reverse President Trump's attacks on public lands. At least a half-dozen major banks pledged not to finance drilling in the Arctic National Wildlife Refuge. The Great American Outdoors Act became law. These are just a few of the many victories connected to issues reported by EFL in 2020.
As we wrap up this tremendously difficult year, I want to reach out personally to thank you for being a part of Earth | Food | Life. In 2021, we will be hard at work delivering you more original, cutting-edge content to help navigate the challenging times ahead. If you are able to financially support our work and mission, please consider making a tax-deductible donation here. Your contribution, no matter how small, will directly support the vital work we do to bring you stories and insights that are underreported by the mainstream media.
"Not a single creature on Earth has more or less right to be here," argues animal rights activist Anthony Douglas Williams in his book "Inside the Divine Pattern." Our intention at EFL for 2021 is to spread this simple yet powerful idea—and to underscore the reality that each day, we wake up to countless opportunities to bring more respect and compassion not just to humanity, but to all our fellow Earthlings and the Blue Marble that all species call home. With your support, we can do just that.
Wishing you a healthy, happy and peaceful new year,
Reynard Loki
Senior Fellow, Editor & Chief Correspondent
Earth | Food | Life
Independent Media Institute
@EarthFoodLife