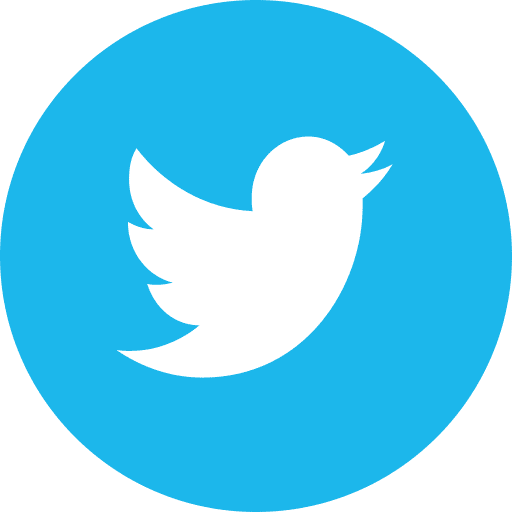 Market Forces: In the wake of the fiercest storm Bangladesh has experienced this century, Japanese financial institutions and coal developers are trying to push three new coal power stations, fueling extreme weather and climate change. Locals on remote Matarbari Island on the southeastern coast of Bangladesh are still dealing with the devastation of super cyclone Amphan, which has displaced over two million people. But these communities are also contending with a massive build-out of coal power which threatens their lives and livelihoods, and will worsen the extreme weather conditions caused by climate change. The Japan International Cooperation Agency (JICA), Nippon Export and Investment Insurance (NEXI), Sumitomo Corporation (Sumitomo), and Sumitomo Mitsui Banking Corporation (SMBC) are pursuing proposed new coal power stations totaling 3,100 MW of capacity. These projects have displaced local communities, destroyed livelihoods and violated workers' rights. They would worsen air pollution, killing thousands of people over the lifetime of the projects, and would increase climate impacts on the already vulnerable Bangladesh, releasing over 506 million metric tons of CO2 throughout the plants' operational lifetimes—five times more than the entire country's carbon dioxide emissions from fossil fuels and industry for 2018—and violate the climate policies of JICA, NEXI, SMBC and Sumitomo.
>>>Urge JICA, NEXI, SMBC and Sumitomo to withdraw from these dirty and dangerous coal projects.
Change: Pulau Kukup (Johor) National Park in Malaysia was established in 1997 to protect the world's second largest mangrove island, a biodiverse habitat that supports a number of rare and threatened species, including migratory waterbirds that use the park as a stopover site during their the perilous journey along the East Asian-Australasian Flyway, one of the world's great bird migration routes. In 2018, however, the Johor government revoked its legal status, thereby paving the way for large-scale development, which will cause the loss of biodiversity and critical ecosystem services and release the carbon from the mangrove forests.
>>>Urge the Johor government to save Pulau Kukup National Park.
GREY2K USA: Commercial dog racing is cruel and inhumane and should be outlawed. In a welcome move last week, Gulf Greyhound Park in La Marque, Texas, the biggest greyhound track in the state,  announced its immediate closure. Citing poor revenues—and in response to growing outrage over the terrible number of racing injuries—management has decided to surrender its gambling license. But there are still two licensed tracks remaining. Racing greyhounds are kept in small stacked cages for long hours each day. They have little ability to interact with each other and are afforded just brief "turn-outs" in closed pens to relieve themselves. When taken out to race, they suffer broken legs, fractured spines, seizures and paralysis. Some dogs are even electrocuted. Texas must do better.
>>>Urge Governor Greg Abbott to support legislation to prohibit dog racing in Texas.
---
Cause for concern…
Analysis of thousands of vertebrate species reveals that extinction rates are likely much faster than previously thought. Researchers are calling for immediate global action, such as a ban on the wildlife trade, to slow what is known as the "sixth mass extinction." "What we do to deal with the current extinction crisis in the next two decades will define the fate of millions of species," said study lead author Gerardo Ceballos, a senior researcher at the National Autonomous University of Mexico's Institute of Ecology. "We are facing our final opportunity to ensure that the many services nature provides us do not get irretrievably sabotaged."
---
Round of applause…
---
Parting thought…
"Consumption of affluent households worldwide is by far the strongest determinant—and the strongest accelerator—of increased global environmental and social impacts." —Lorenz Keysser
---
Earth | Food | Life (EFL) explores the critical and often interconnected issues facing the climate/environment, food/agriculture and nature/animal rights, and champions action; specifically, how responsible citizens, voters and consumers can help put society on an ethical path of sustainability that respects the rights of all species who call this planet home. EFL emphasizes the idea that everything is connected, so every decision matters.
Click here to support the work of EFL and the Independent Media Institute.
Questions, comments, suggestions, submissions? Contact EFL editor Reynard Loki at [email protected]. Follow EFL on Twitter @EarthFoodLife.