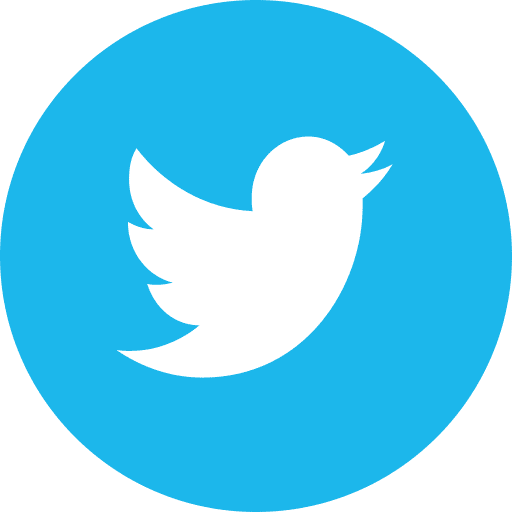 The murder of George Floyd by the police in Minneapolis—and the murders of Tony McDade, Ahmaud Arbery, Breonna Taylor, Eric Garner, Tamir Rice and so many others—once again reveals the pervasive and enduring racism that continues to cripple American society. In addition to fueling police brutality, systemic racism is deeply connected to a host of human and ecological crises that are converging across the planet, from the coronavirus pandemic—a result of humanity's disrespect of nature and wildlife that has disproportionately impacted ethnic minorities and Indigenous communities—to the environmental racism that puts the health of these communities at greater risk from living near poisonous oil and gas wells, mining and deforestation. Today's anguish must transform into sustained action that results in meaningful, lasting change that ultimately eradicates systemic racism and injustice from our law enforcement and legal system—and all sectors of society. Here are three actions you can take right now to make your voice heard.
---
Black Lives Matter: George Floyd's violent death was a breaking point—an all too familiar reminder that, for Black people, law enforcement doesn't protect or save our lives. They often threaten and take them. People in Minneapolis and cities across our country are angry and are demanding an end to systemic racism, all while we grapple with a pandemic that is disproportionately affecting, infecting, and killing Black and Brown people. We must take this moment in history to finally put an end to the systemic racism that allows this culture of corruption to go unchecked and Black lives to be taken.
>>>Join the call for a national defunding of police, including an investment in our communities and the resources to ensure Black people not only survive, but thrive.
Color of Change: The ability to vote for people and policies that respect Black lives has always been a matter of life and death. But this year, certain accommodations for voters are urgently needed to protect Black health and rights from the COVID-19 outbreak and increases in violent rhetoric and behavior targeting Black people. After years of underfunding our elections infrastructure and administration, many states and communities don't have the common sense measures long needed to make voting less burdensome for Black voters and increase access to the ballot. Fortunately, there are resources needed to protect Black health and votes this year. The $3.6 billion in the current version of the HEROES Act plus the $400 million from the CARES Act is the minimum states need in order to safeguard elections this year. It's crucial that we maintain or increase this amount in order to have free, fair, and safe elections in 2020.
>>>Urge your senators to protect public health and the democratic process by voting to fully fund or increase the $3.6 billion dollars included in the HEROES Act to safeguard our elections this year.
The Action Network: While Los Angeles aims to be a national and world leader on environmental issues, there are very few cities in the world with so many active oil wells dangerously close to where people live, work, learn and play. In neighborhoods like Wilmington and South Los Angeles—low-income communities of color already overburdened by pollution from freeways and other dirty industries—children and families experience disproportionately high rates of asthma and suffer from severe nosebleeds, headaches, reproductive harm, and headaches associated with a long list of toxic chemicals used in oil extraction. Oil drilling is simply incompatible with healthy neighborhoods and a sustainable future for Los Angeles.
>>>Urge the Los Angeles City Council and Mayor Eric Garcetti to enact a 2,500-foot human health and safety buffer ordinance that would phase out oil and gas production to homes and schools within five years.

---
Resources for protesters…
---
Parting thought…
"Fellow animal liberators, I come to you right now—as an exhausted Black man—asking for help working against systemic racism that threatens Black lives. … I only ask that my fellow animal rights activists make their voices heard and show solidarity with Black people now, for this is the moment to do so. Everyone has a moral responsibility to stand against hate and unequivocal violence, no matter who the victims may be." —Zachary Toliver
---
Earth | Food | Life (EFL) explores the critical and often interconnected issues facing the climate/environment, food/agriculture and nature/animal rights, and champions action; specifically, how responsible citizens, voters and consumers can help put society on an ethical path of sustainability that respects the rights of all species who call this planet home. EFL emphasizes the idea that everything is connected, so every decision matters.
Click here to support the work of EFL and the Independent Media Institute.
Questions, comments, suggestions, submissions? Contact EFL editor Reynard Loki at [email protected]. Follow EFL on Twitter @EarthFoodLife.