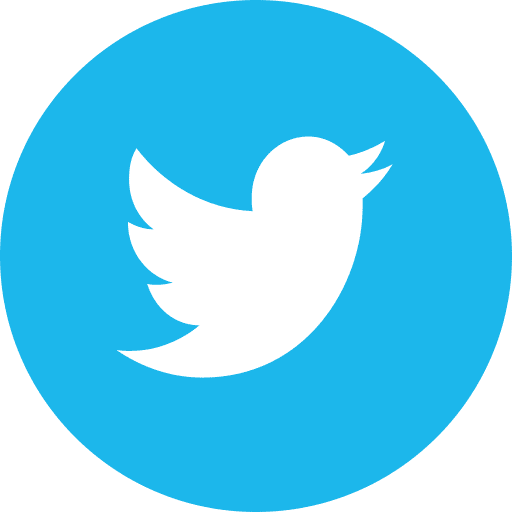 In Defense of Animals: The novel coronavirus pandemic continues to cause global havoc, and in its wake is a growing awareness of the threats of animal-borne zoonotic diseases—those that can jump between humans and other species. At least one tiger has tested positive for COVID-19 at New York's Bronx Zoo and others are displaying symptoms. Like COVID-19, tuberculosis (TB), a zoonotic disease that can be transmitted from non-human animals to humans, is rampant in the U.S. captive elephant population and this deadly, highly-infectious disease continues to be contracted by human zookeepers. The risk of elephants transmitting TB to humans is generally greater among those who work closely with elephants, though it is thought that TB can spread from elephants to humans through the air, risking the possibility of wider contagion, including to zoo visitors. Close public interactions, such as rides or feedings, are particularly concerning. According to the World Health Organization, TB is one of the top 10 causes of death worldwide, killing millions of people each year. One of the reasons TB is so prevalent in U.S. zoos is that captivity compromises elephants' immune systems, making them more likely to fall ill. The tight confines of captivity are entirely unnatural for elephants and cause a range of well-documented physical and psychological ailments, including chronic illnesses, shortened lifespans and disease proliferation. TB has been a scourge on captive elephant populations in the U.S. for decades, proving that zoos are simply incapable of providing adequate living conditions to prevent the spread of this disease, despite their best efforts, and despite adhering to standards set by the Association of Zoos and Aquariums (AZA).
>>>Urge the the Association of Zoos and Aquariums to phase-out elephant captivity at member zoos across the U.S. to stop the spread of TB.
Citizens for Alternatives to Animal Research and Experimentation: As the coronavirus pandemic continues to grow, it has exposed a chilling disregard for animal life in labs across the country. To prepare for staff shortages, universities are ordering "extraneous" animals to be "euthanized." Already, thousands of mice have been killed and the situation is likely to worsen as the crisis escalates. Incredibly, labs are still allowed to keep breeding mice, even as they are being killed. One researcher at the University of Pennsylvania Perelman School of Medicine was told to kill 200 mice—more than three-quarters of the lab's research animals—a job she called "heartbreaking."
>>>Urge the National Institutes of Health's Office of Laboratory Animal Welfare to immediately ban the breeding of mice and other animals while the country remains under lockdown due to the coronavirus.
CNN + AWARE Wildlife Center: Millions of wild animals are inadvertently killed or injured every year in the U.S. due to human activity including traffic, habitat destruction and poisoning. A large percentage are killed by vehicles every year, according to the Department of Transportation, including slow-moving animals like turtles who try to cross a road to reach mating or nesting sites on the other side. It's the most common cause of injury for animals coming under the care of AWARE Wildlife Center, a nonprofit hospital for injured and orphaned native Georgia wildlife just outside Atlanta. But there are steps we can all take to help reduce these accidental deaths.
>>>Millions of wild animals are killed or injured unintentionally each year in the United States: Here's how you can help.
Cause for concern…
On February 19, five activists with Slaughter Free Chicago flooded the public comment period of a Chicago City Council meeting, presenting gruesome details of the city's slaughterhouses and how they connect to the climate emergency being voted on that day. They made three demands: 1) the city must cut ties with animal agriculture interests; 2) rapidly develop a plant-based food program, and 3) shut down Chicago's last slaughterhouses. One of these public comments was delivered by Meghan, an activist, who tells her compelling story of living next to a slaughterhouse.
Round of applause…
"Today's grid-scale batteries can store only a few hours' worth of energy before they need to be recharged," writes Earth | Food | Life contributor Elliott Negin of The Union of Concerned Scientists. "That's enough to accommodate solar or wind power variability but not nearly enough to completely switch from fossil fuels to renewables." Now new tools based on magnetic resonance imaging (MRI) developed by researchers at the University of Cambridge will help scientists design more efficient battery systems for grid-scale energy storage.
Parting thought…
"We live in a culture that has institutionalized the oppression of animals on at least two levels: in formal structures such as slaughterhouses, meat markets, zoos, laboratories, and circuses, and through our language. That we refer to meat eating rather than to corpse eating is a central example of how our language transmits the dominant culture's approval of this activity." —Carol J. Adams, The Sexual Politics of Meat