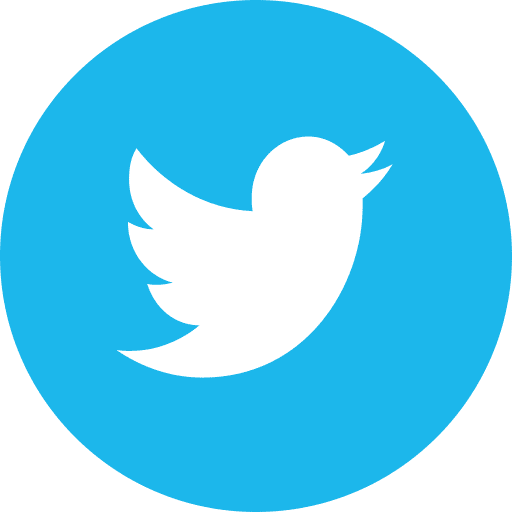 In Defense of Animals + Jindo Love Rescue: Travelers are desperately needed in an effort to help dogs rescued from the dog meat trade but left stranded in the wake of COVID-19. With an estimated 2.5 million dogs raised and brutally slaughtered for their meat annually in South Korea, rescuing as many of them as possible is already a daunting feat. Hundreds of dogs have been saved and re-homed in the U.S. and Canada since 2017. However, these efforts are being drastically hampered by fewer travelers, canceled flights and travel bans. These dogs rely on travelers who volunteer to bring them to North America from South Korea, but now dogs who have adopters waiting for them in Atlanta, Boston, Dallas, New York City, Seattle, Washington D.C., and Toronto are stuck without a flight. This is affecting dogs waiting to get to their new homes—and stifling rescuers' ability to save more. Several dogs are currently waiting to fly to their new homes, and many more are available for adoption.
>>>Become a flight volunteer to rehome rescued dogs. If you're not traveling from Seoul, you can still help this critical program.
Change: The city of Wuhan, China, is now world-famous, having shot into the public consciousness when news of the deadly coronavirus outbreak originating there began appearing in the media. In efforts to control it, Chinese officials shut down the city and forced evacuations, leaving people scrambling to get their affairs in order before they had to flee. Thousands left their homes, friends and places of work—and their beloved pets. Many evacuees didn't imagine that they would be away for too long, leaving enough food and water to hold their pets over for a few days. But now, nearly a month has gone by and those abandoned pets are now in danger of starving, or worse.
>>>Urge the Chinese government to step in and help rescue pets abandoned during the coronavirus crisis.
Humane Society of the United States: Shark populations are in crisis due to the global trade in shark fins. Every year, fins from as many as 73 million sharks are traded throughout the world to satisfy the hunger for shark fin soup. To provide these fins, fishermen often engage in shark finning—a horrific practice in which they cut off sharks' fins, then toss the mutilated animals back into the ocean where they drown, bleed to death, or are eaten alive by other fish. The shark fin trade has also played a major role in the steep decline of shark species worldwide, some populations of which have dropped by as much as 90 percent in recent decades. Although shark finning is prohibited in American waters, consumers in most states can still buy shark fins, and the U.S. remains one of the world's top importers of shark fins, as well as a transit point for international shark fin shipments. Thankfully, the U.S. House of Representatives passed the Shark Fin Sales Elimination Act, H.R. 737, by a wide margin. Now the Senate must take action to pass its companion bill, S. 877.
>>>Urge your Senators to cosponsor S. 877 to protect sharks.
Cause for concern…
Round of applause…
Scientists at Tufts University used more than 30 years of Earth satellite images to discover that habitat loss for imperiled species in the United States over this period was more than twice as great on non-protected private lands than on federally protected lands. "At a time when the planet faces a looming extinction crisis, we need every tool available to protect species and their habitats," said Jacob Malcom, director of the Center for Conservation Innovation at Defenders of Wildlife and a co-author on the study. "This research illustrates the critical importance of America's federal lands system for conserving wildlife habitat and the urgent need for better protections on other land ownerships. Biodiversity and the services it provides to society can be conserved through concerted effort and transformative change; protecting habitats must be an essential part of that effort."
Parting thought…
"All beings tremble before violence. All fear death, all love life. See yourself in others. Then whom can you hurt? What harm can you do?" —Buddha
Earth | Food | Life (EFL) explores the critical and often interconnected issues facing the climate/environment, food/agriculture and nature/animal rights, and champions action; specifically, how responsible citizens, voters and consumers can help put society on an ethical path of sustainability that respects the rights of all species who call this planet home. EFL emphasizes the idea that everything is connected, so every decision matters.
Click here to support the work of EFL and the Independent Media Institute.
Questions, comments, suggestions, submissions? Contact EFL editor Reynard Loki at [email protected]. Follow EFL on Twitter @EarthFoodLife.