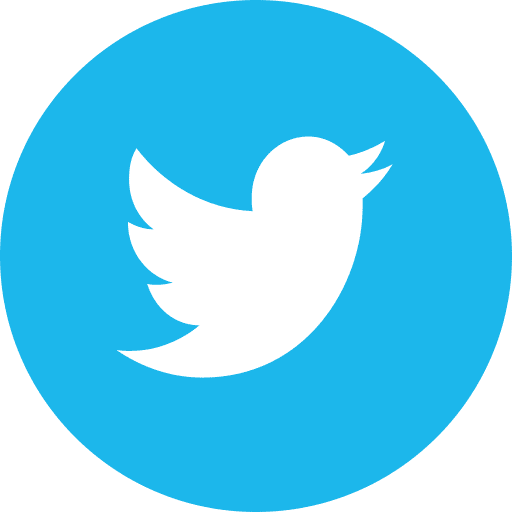 Action Network: Nearly all public pension funds in the U.S. are invested in fossil fuel companies—essentially using Americans' tax dollars to support the powerful polluters that are causing the greatest threat to our planet and to humanity: the climate crisis. We are already feeling the impact of escalating floods, fires, heatwaves and storms. Public money shouldn't be used to fund public destruction. To make matters worse, state pension funds' investments in fossil fuels actually place our pensions at risk. Big coal, oil and gas companies are underperforming compared to the rest of the market, and it is widely expected that the assets of many fossil fuel companies will eventually become stranded and stock values will plunge. This bursting of the "carbon bubble" could cause losses greater than the 2008 financial crisis, according to a recent study. Retirement savings should not be invested in an uncertain and volatile industry—and we certainly do not want to continue to financially support fossil fuel companies, the primary drivers of the climate crisis.
>>>Urge your governor and state legislators to divest state pension funds from fossil fuels.
Total Liberation International: The devastating Australian wildfires, which have killed over one billion animals, have dramatically exacerbated the severe threat to kangaroo populations, possibly driving some species closer towards extinction. Yet Chewy—the largest online pet retailer in the United States—is still selling kangaroo meat dog food and chews. The mass-scale, profit-driven killing of kangaroos for their meat, leather and pelts is the world's largest land-based wildlife slaughter. It is an Australian government-sanctioned bloodbath and Chewy is complicit. Adult kangaroos are shot. Hundreds of thousands of joeys (baby kangaroos) are clubbed, shot or decapitated after their mothers are killed. And larger young but non-pouched orphaned kangaroos are left to die. Like the African elephant, this massive slaughter could eliminate them. Companies like Pets At Home in Australia and every single supermarket chain in the United Kingdom have stopped selling kangaroo meat for pets and humans. It's time for Chewy to extend their compassion beyond domesticated dogs and cats, join other international retailers and ban all kangaroo products.  
>>>Demand that Chewy stop selling all kangaroo products immediately.
Voice for the Voiceless: Myan Kumaraya is an elephant who lives his life chained tightly to a tree at the Bellanwila Buddhist Temple in the Colombo District of Sri Lanka. In January 2019, a video surfaced of him being bathed in dirty water and beaten by his mahout or handler. Just recently two more videos surfaced again of him being bathed in dirty water and beaten. "We are very concerned for the welfare of Myan," said Maneesha Arachchige, an activist from Rally for Animal Rights and Environment (RARE). "He seems to be beaten on a regular basis and the temple seems unconcerned. If action is not taken quickly we fear for the safety of those around Myan, as well as his own safety and wellbeing."
>>>Urge the government of Sri Lanka to remove Myan Kumaraya from the Bellanwila Temple and place him in an environment free from abuse.
Cause for concern…
Round of applause…
Parting thought…
"Just as we will evolve past racism, sexism, ageism and religious persecution, we will evolve past barbarism toward animals, too." —Nina Jackel
---
Earth | Food | Life (EFL) explores the critical and often interconnected issues facing the climate/environment, food/agriculture and nature/animal rights, and champions action; specifically, how responsible citizens, voters and consumers can help put society on an ethical path of sustainability that respects the rights of all species who call this planet home. EFL emphasizes the idea that everything is connected, so every decision matters.
Click here to support the work of EFL and the Independent Media Institute.
Questions, comments, suggestions, submissions? Contact EFL editor Reynard Loki at [email protected]. Follow EFL on Twitter @EarthFoodLife.