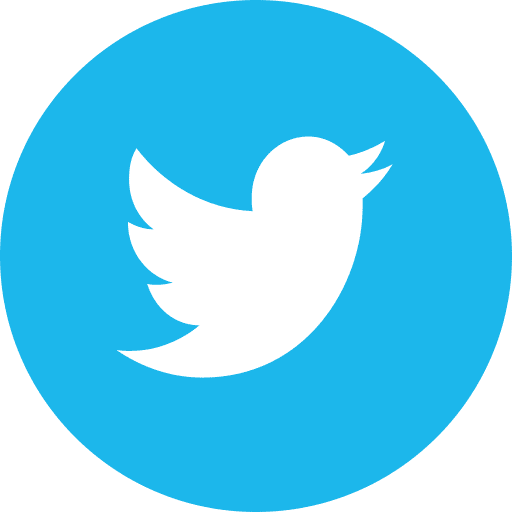 Care2: Ten Indigenous people—seven of them leaders of their communities in the Amazon rainforest—were murdered in 2019. It's a sad, but unsurprising story. Brazil's right-wing President Jair Bolsonaro has dramatically curtailed the rights of Indigenous people and allowed large companies to invade their lands to exploit resources for profit. This isn't just exploitative, it's deadly. What's worse is that most of the murders have gone unsolved and the government has done little to find the killers. The message is clear: Businesses have a carte blanche to kill native people in Brazil. Fortunately, Bolsonaro isn't a dictator yet. If the federal government won't protect its citizens, local authorities can and must step in to bring justice for the victims and their grieving families.
>>>Urge the military and civil police in Brazil's state of Maranhão to investigate all killings of Indigenous people and prosecute their murderers.
MoveOn: The Trump administration recently announced changes to SNAP that will cause hundreds of thousands of people to lose access to their "food stamp" benefits. SNAP, the Supplemental Nutrition Assistance Program commonly referred to as "food stamps," is a federal nutrition program that's critical for fighting hunger in the United States. According to Feeding America, "SNAP provides families with their basic nutritional needs to get them through temporary hard times. It helps people get back on their feet and on the road to a better life." However, the Trump administration has been working for the last three years to undermine SNAP as part of their agenda to limit access to public assistance programs. The newly announced attack on SNAP is especially outrageous because Congress rejected these proposed changes to the program during the Farm Bill debate last year. The House rejected it in a bipartisan vote of 330-83, and the Senate voted down a similar amendment 68-30. But now, Sonny Perdue, Trump's Secretary of Agriculture, is moving forward with these changes through an undemocratic "executive order" that targets very poor people struggling to work—many of whom are homeless, living in small towns and rural communities with little or no access to employment, or have health conditions that prevent them from working.
>>>Urge the U.S. Department of Agriculture to stop the attacks on food assistance programs.
Horseracing Wrongs: Forty-two racehorses, including former Breeders' Cup winner Battle of Midway, have died at California's world-famous Santa Anita Park since December of 2018. And the number of horses dying goes up every few days. Still, what's happening there is no anomaly. Over the past 11 years, Santa Anita has averaged 50 dead racehorses annually; every 12-month period but one (when "only" 37 died) saw at least 40 corpses. What's more, Santa Anita can't even claim it's heading in the right direction as two of the three worst years were 2015-16 and 2016-17. Nationally, through FOIA reporting, more than 5,000 confirmed kills on U.S. tracks since 2014 have been documented; over 2,000 horses are estimated to have been killed racing or training across America every year. But there's more: Each year, hundreds more die back in their stalls from things like colic and laminitis, or are simply "found dead" in the morning. And perhaps worst of all, the vast majority of racehorses are brutally bled-out and butchered at Canadian and Mexican slaughterhouses—some 12,000-15,000 thoroughbreds alone each year. In short, the American horse racing industry is engaged in wholesale carnage.
>>>Urge Santa Anita to stop the senseless death of racehorses by closing down its track immediately.
Cause for concern…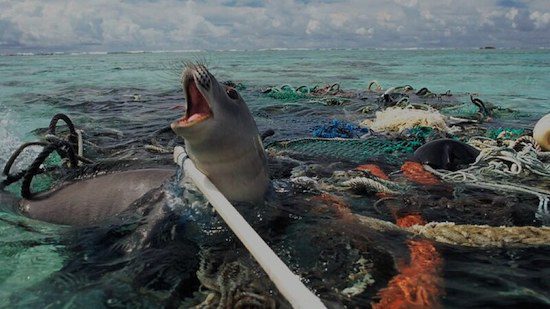 Round of applause…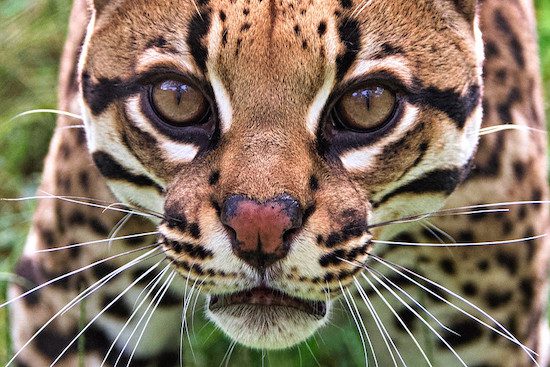 A small call for help…
Parting thought…
"What's the use of a fine house if you haven't got a tolerable planet to put it on?" —Henry David Thoreau
Earth | Food | Life (EFL) explores the critical and often interconnected issues facing the climate/environment, food/agriculture and nature/animal rights, and champions action; specifically, how responsible citizens, voters and consumers can help put society on an ethical path of sustainability that respects the rights of all species who call this planet home. EFL emphasizes the idea that everything is connected, so every decision matters.
Click here to support the work of EFL and the Independent Media Institute.
Questions, comments, suggestions, submissions? Contact EFL editor Reynard Loki at [email protected]. Follow EFL on Twitter @EarthFoodLife.