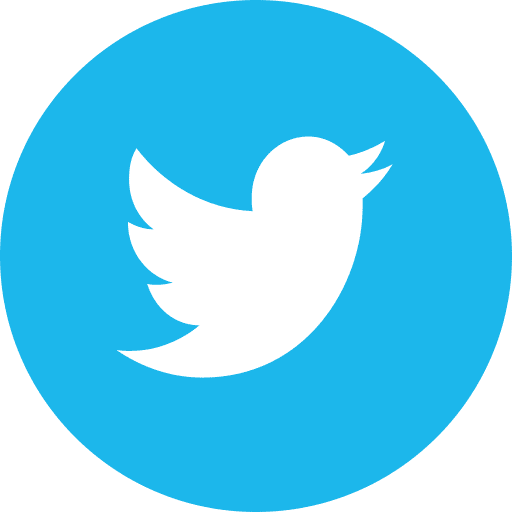 Care2: Disney's new film "Frozen 2" has already made almost a billion dollars at the box office. These numbers should be good news to environmental activists, since the plot of Frozen's sequel deftly combines successful children's entertainment with an eco-friendly theme. But unfortunately that's where Disney's efforts stop, since they have already begun mass-producing unrecyclable plastic toys associated with the film. In the film, protagonists Elsa and Anna must battle with unstable and dangerous natural elements in order to bring peace to their world. Many have applauded the obvious connection to the fight against climate change, noting that Elsa and Anna's stewardship of their fictional world will inform the way children interact with our own dying planet. Sadly, Disney would rather appear environmentally conscious than take any real action. It's clear their bottom line is more pressing than saving the Earth.
>>>Urge Disney to halt the production of unrecyclable plastic toys.
Last Chance for Animals: Introduced on December 2 by Ontario's Minister of Agriculture, Food and Rural Affairs Ernie Hardeman, Bill 156 seeks to limit access to farms, slaughterhouses and tranpsort trucks, and would make it a crime to uncover and report the truth about how farm animals are treated. Undercover footage routinely shows farm animals subjected to abuse and neglect. However, instead of imposing welfare standards or ensuring the proper treatment of farm animals, the Ontario government is looking to conceal animal cruelty by preventing whistleblowers and journalists from reporting animal cruelty and neglect. It's a moral obligation to report any crimes of cruelty and neglect. If passed, Bill 156 will severely undermine Ontario's animal welfare laws and will allow companies and individuals to continue business as usual.
>>>Urge Ontario Premier Doug Ford to oppose Bill 156.
PETA: Investigations of angora farms show workers twisting and pulling terrified rabbits into unnatural positions in order to pluck the hair from all over their bodies, including their genitals, as they scream out in pain. They're forced to endure this terror up to four times a year. After two to three years, the animals who survive this repeated ordeal are hung upside down and their throats are slit. As American Vintage continues to sell angora, despite knowing that rabbits are abused on angora farms, we need to ramp up the pressure on the brand to ditch the cruelly obtained fiber.
>>>Urge American Vintage to follow the lead of over 340 other retailers worldwide and ban angora.
Cause for concern…
Round of applause…
Parting thought…
"Until one has loved an animal, a part of one's soul remains unawakened." —Anatole France
---
Earth | Food | Life (EFL) explores the critical and often interconnected issues facing the climate/environment, food/agriculture and nature/animal rights, and champions action; specifically, how responsible citizens, voters and consumers can help put society on an ethical path of sustainability that respects the rights of all species who call this planet home. EFL emphasizes the idea that everything is connected, so every decision matters.
Click here to support the work of EFL and the Independent Media Institute.
Questions, comments, suggestions, submissions? Contact EFL editor Reynard Loki at [email protected]. Follow EFL on Twitter @EarthFoodLife.