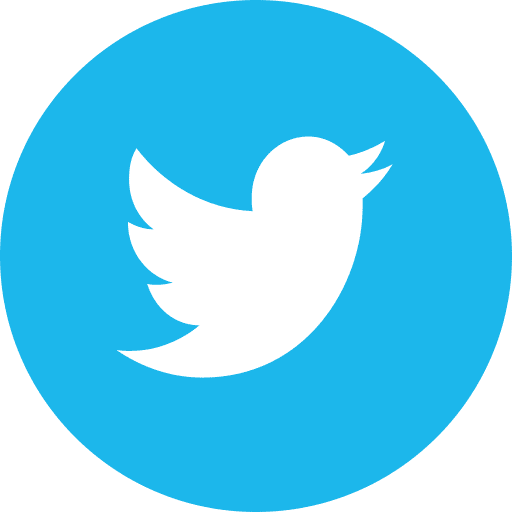 Conservation Alliance: Efforts to permanently protect the iconic Blackfoot River watershed in Montana began in 2005 when two groups who don't traditionally see eye to eye—snowmobilers and wilderness advocates—came together to create a proposal to provide new opportunities for winter recreation and add key pieces of habitat to the existing wilderness. The Blackfoot Clearwater Stewardship Act (BCSA) is the result of this decades-long, multi-stakeholder collaboration. The bill offers something for everyone. The BCSA would designate 78,000 acres of wilderness with the expansions to the Bob Marshall, Scapegoat and Mission Mountain Wilderness Areas, and establish two new recreation areas: the 2,000-acre Otatsy Recreation Area, a popular snowmobiling area, and the Spread Mountain Recreation Area, preserving prized mountain biking access to Spread Mountain, Center Ridge and Camp Pass. Additionally, the bill will give the U.S. Forest Service more tools to actively manage forests on the Seeley Ranger District. Sustainable timber harvest is crucial to the local economy and the bill's collaborative approach has resulted in coordination with and endorsement from Pyramid Lumber—one of the area's largest employers.
>>>Urge Montana's congressional leaders to pass the Blackfoot Clearwater Stewardship Act.
Change: Hunters in Alaska can now track and kill hibernating bears thanks to a U.S. House and Senate resolution rolling back Obama-era regulations against the practice passed over a year ago. President Donald Trump signed the bill into law in April, effectively rolling back Alaska's ban on killing the vulnerable bears, along with, shockingly, wolf cubs in dens. It also allows for hunters to target the animals from helicopters. The Republican-sponsored legislation impacts 76.8 million acres of federally protected national preserves across Alaska. Something must be done to protect these innocent animals while they hibernate. They are causing no harm to anyone during these times and, in fact, have no need to ever be hunted.
>>>Urge Congress to protect hibernating bears from hunters.
PETA: It's no secret that mice and rats feel pain, fear, loneliness and joy—just as humans do. These highly social animals become emotionally attached to one another, love their families, and easily bond with human guardians. Rats even express empathy when another rat or a human they know is in distress—and some will even put themselves in harm's way rather than allowing another rat to suffer. Right now, tens of millions of mice and rats are being used in painful and ineffective experiments. Others experience excruciating deaths while stuck to deadly glue traps. In crowded breeding mills that supply small animals to big-box pet stores, they're denied water and adequate veterinary care. These intelligent and emotional animals need more protections, and taxpayers certainly should not be paying for cruel and ineffective tests on them.
>>>Urge the National Institutes of Health to stop funding worthless sepsis experiments on mice.
Cause for concern…
Round of applause…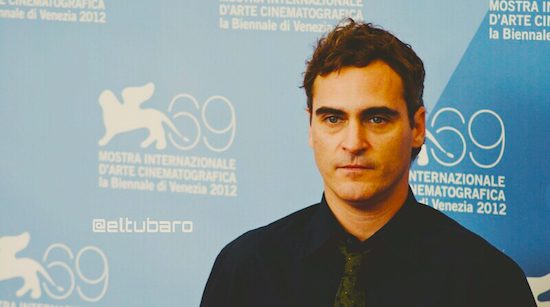 Parting thought…
"The clearest way into the Universe is through a forest wilderness." —John Muir