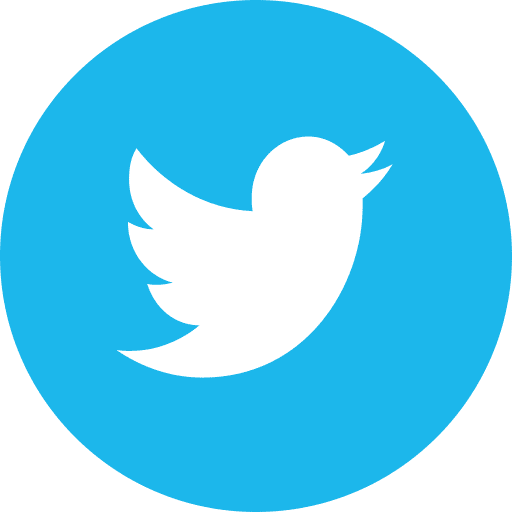 Move On: Google recently released a list of the organizations it sponsors, and it includes groups that consistently deny climate change. Google claims to be an advocate for climate change policy, but the company has made generous donations to organizations like CEI that were instrumental in pushing the U.S. to withdraw from the Paris climate agreement and reverse Obama-era environmental protections. In addition, Google has contributed to groups like State Policy Network, an umbrella organization including the Heartland Institute, a known anti-science think tank. Google employees upset by the company's behavior have even criticized Google for reportedly funding 111 members of Congress who voted against climate legislation 90 percent of the time.
>>>Urge Google CEO Sundar Pichai to stop funding organizations that deny climate change.
CREDO Action: The bald eagle, beluga whale, whooping crane and American grey wolf: All could be a distant memory if the Trump administration's heartless and greedy extinction plan remains in effect. Earlier this year, despite massive public opposition, Trump and his minions pushed through dangerous regulations to gut the Endangered Species Act, open up protected areas to fossil fuel development and line the pockets of big polluters. Progressive champion Rep. Raul Grijalva recently introduced critical legislation called the PAW and FIN Conservation Act of 2019 that would repeal these rule changes. Congress should immediately pass this bill to stop Trump's handout to the oil and gas industry and protect and recover precious, threatened wildlife.
>>>Tell Congress to save the Endangered Species Act.
Humane Society International: Every five years, the world's largest animal sacrifice takes place at the Gadhimai Temple in the Bara district of Nepal. On December 3, following a month-long celebration or "mela," the festival culminates in the ritual slaughter of tens of thousands of animals, including water buffalo, goats, chickens, pigs, pigeons, ducks and rats, who are decapitated with blunt metal tools. At its height in 2009, around half a million animals were slaughtered. In 2015, animal sacrifice was banned at this festival following negotiations and campaigning by HSI, Animal Welfare Network Nepal and People for Animals. But public pressure is still needed to enforce this ban.
>>>Urge Nepalese Prime Minister Khadga Prasad Sharma Oli to end this killing once and for all.
Cause for concern…
Round of applause…
Parting thought…
"The eyes of all future generations are upon you. And if you choose to fail us, I say we will never forgive you." —Greta Thunberg at the United Nations Climate Summit in New York, September 23, 2019
Earth | Food | Life (EFL) explores the critical and often interconnected issues facing the climate/environment, food/agriculture and nature/animal rights, and champions action; specifically, how responsible citizens, voters and consumers can help put society on an ethical path of sustainability that respects the rights of all species who call this planet home. EFL emphasizes the idea that everything is connected, so every decision matters.
Click here to support the work of EFL and the Independent Media Institute.
Questions, comments, suggestions, submissions? Contact EFL editor Reynard Loki at [email protected]. Follow EFL on Twitter @EarthFoodLife.