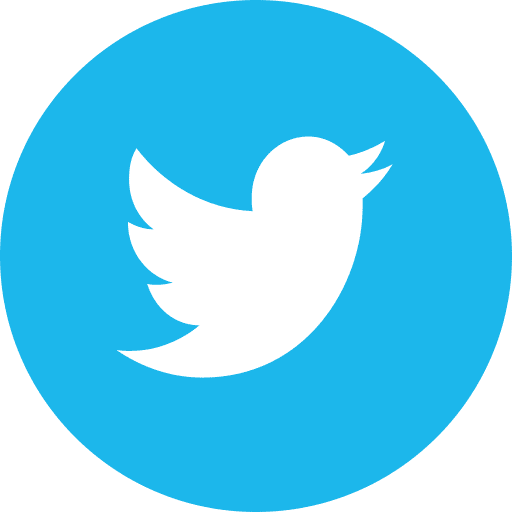 Rainforest Rescue: Around 350 endangered pygmy elephants live in Sabah, Borneo, near the Kinabatangan River. Until recently, their forest was so remote that poaching was all but unknown, and the elephants lived in peace. But over the last decade, criminals have discovered the region. Poachers are not only seeking ivory, but also elephant skin and other body parts for the Chinese market. In 2017, following international protest, the government backed off a plan to build a bridge across the river and roads into the forest–which would have made life much easier for poachers and illegal settlers and fragmented the elephants' habitat. But now a new government has taken power in Sabah and the project is back in action, putting pygmy elephants and other wildlife in immediate danger.
>>>Urge Sabah Prime Minister Tun Mahathir bin Mohamad to scrap this project.
Mercy for Animals: Venezuelan actress María Gabriela de Faría narrates new video footage captured by undercover investigators that reveals—for the seventh time—the appalling treatment of animals that continues inside slaughterhouses across Mexico. Cows have been repeatedly shot, kicked, cut open and left to bleed—all while conscious and able to feel pain. One cow was shot in the head four times and ultimately hit in the head with an ax, but remained conscious and able to feel pain as she was slaughtered. Even more shocking, other cows have been killed while pregnant. Animal activists were instrumental in securing a unanimous point of agreement in Mexico's senate that encourages the country's Department of Agriculture to implement supervision and inspections of Mexican slaughterhouses—and shut down establishments that engage in such extreme acts of cruelty. Now it's time for the government to take action.
>>Demand that the Mexican Department of Agriculture end this extreme cruelty immediately.
Care2: The war on destructive plastic pollution ratcheted up in 2019, and activist efforts are working. Major companies like Starbucks have ditched plastic straws. As of this year, more than 400 cities and states have banned single-use plastic bags. These steps make a difference, but for the biggest change, the biggest polluters must act. This year on World Clean Up Day—a day when tens of thousands of people clean up plastic litter—volunteers dug through the trash they picked up to figure out where it came from. Unsurprisingly, Coca-Cola, Pepsi and Nestlé products made up such a huge amount of the haul that they were dubbed 2019's top polluters. We know how bad plastic is for the environment. It leaches into our water, poisoning wildlife and people alike with dangerous chemicals. It chokes marine animals who mistake tiny pieces of plastic for food. These three companies know all of this too. Yet their core products are still packaged in non-biodegradable plastic that will continue to damage our planet for centuries to come. It's time for these industry leaders to actually lead the industry toward a more sustainable future.
>>>Urge Pepsi, Coca-Cola and Nestlé to reduce their plastic pollution now.
Cause for concern…
Round of applause…

Parting thought…
"It's not just climate change; it's sheer space, places to grow food for this enormous horde. Either we limit our population growth or the natural world will do it for us, and the natural world is doing it for us right now." —Sir David Attenborough