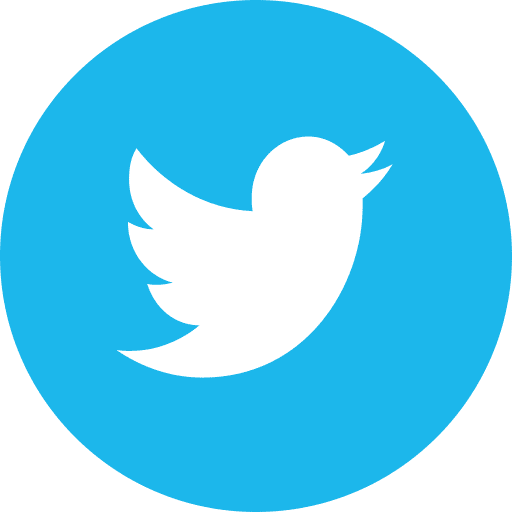 Real Meals Campaign: Recently we have witnessed some of the most dramatic impacts of Big Food: the burning of the Amazon and an ICE raid on hundreds of workers at chicken processing plants in Mississippi after a major labor abuse settlement by Koch Foods. Big Food corporations are also hiding an ugly truth: Their business model drives farmers and fishers off the land and water, perpetuates racial injustice, drives down wages, and drives up chronic disease, biodiversity loss and carbon emissions. They are a threat to our future, with communities of color hit first and worst. Yet Aramark, Sodexo and Compass Group continue to make exclusive deals with these Big Food corporations and others like them.
>>>Urge Aramark, Sodexo and Compass Group to drop their exclusive deals with Big Food corporations and instead support small-scale farmers, farmers of color, fair and humane food sources, and community-based agriculture.
World Animal Protection: Right now, there are more than 3,000 intelligent, social dolphins across the world suffering in captivity. They often look like they are smiling, but this is just the shape of their face. Captive dolphins are separated from their mothers far too young, confined in tanks hundreds of thousands of times smaller than their natural home and deprived of food so they can be trained. The multibillion-dollar captive dolphin industry wants you to think dolphins enjoy their confinement. They rely on a quirk of nature—the shape of a dolphin's face—and years of misinformation. Captive dolphins are living miserable lives in the name of profit for dolphinariums and other venues, where every ticket sold prolongs a dolphin's miserable existence. While many travel companies have stopped promoting this cruelty, Expedia Group is still selling tickets to these venues and profiting from this inhumane industry.
>>>Urge Expedia to stop selling, offering or promoting any dolphin shows or experiences.
PETA UK: At the Biomedical Primate Research Centre in the Netherlands, approximately 1,500 monkeys are used for breeding or experimentation at any one time. They're often shaved, crudely tattooed, placed in restraint cages, and infected with debilitating diseases. Sometimes, after being sedated, these intelligent animals remain conscious during terrifying procedures, such as those in which tuberculosis bacteria are injected directly into their eyelids. Unable to escape, they're helpless to defend themselves. Experiments on monkeys must stop now. The results of such studies aren't even relevant to humans.
>>>Urge the Dutch government to end the use of primates in experiments and to make the transition to humane science.
Cause for concern…
Round of applause…
Parting thought…
"Until we have the courage to recognize cruelty for what it is—whether its victim is human or animal—we cannot expect things to be much better in this world. We cannot have peace among men whose hearts delight in killing any living creature." —Rachel Carson