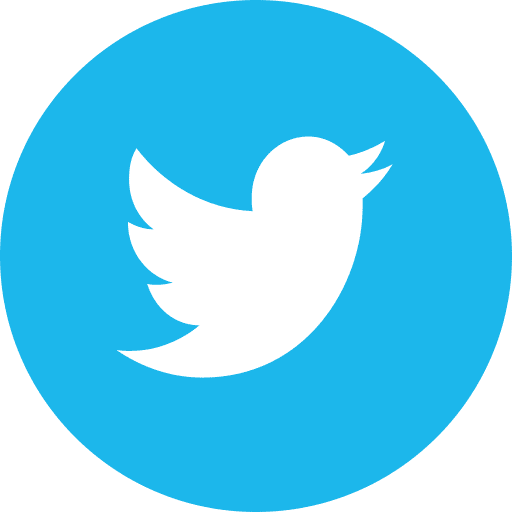 Audubon: The Endangered Species Act has a proven track record of success in providing a safety net that protects our most vulnerable wildlife. It has prevented 99 percent of the species under its care from going extinct, including America's symbol, the bald eagle. But the White House has released new rules that weaken it. We should allow this critical law to continue to protect wildlife for future generations, not undermine it.
>>>Urge your senators and representatives to protect the Endangered Species Act.
Animal Welfare Institute: Oregon, Washington, Idaho and several Native American tribes have applied to the National Marine Fisheries Service (NMFS) to kill hundreds of California and Steller sea lions in the Columbia River basin. They say it's necessary to kill them to save endangered and threatened salmon, but in fact the primary threat to the fish is degraded spawning habitat. The Columbia River and its tributaries abound with dams and culverts and other human-caused habitat damage. Killing sea lions is a diversion from these more important threats, whose solutions—particularly the strategic removal of some dams—are less politically palatable. Federal legislation was passed last year to allow this sea lion killing program—the first indiscriminate cull allowed under the Marine Mammal Protection Act (MMPA) since its passage in 1972. Even under this new MMPA amendment, however, these states and tribes must meet certain criteria before a cull can take place, and these standards are not being met. This cull should not move forward; if it does, the animals will literally die for nothing.
>>>Submit a comment letter to NMFS before today's deadline, urging NMFS to deny the application.
Rainforest Action Network: The Leuser Ecosystem in Indonesia is the only place on Earth where you can find elephants, tigers, rhinos and orangutans under the same forest canopy. But undercover investigations have exposed an illegal palm oil plantation responsible for destroying critical wildlife habitat in the sensitive ecosystem. This conflict palm oil has been traced to several leading food brands, including General Mills, Kellogg's, Nestlé, Mondelēz, Mars, Hershey's, Unilever and PepsiCo. These companies are not following their own "no deforestation" commitments and they still can't guarantee deforestation-free palm oil in their products.
>>>Tell these brands to cut ties to illegally produced conflict palm oil and stop the deforestation in the Leuser Ecosystem.
Cause for concern…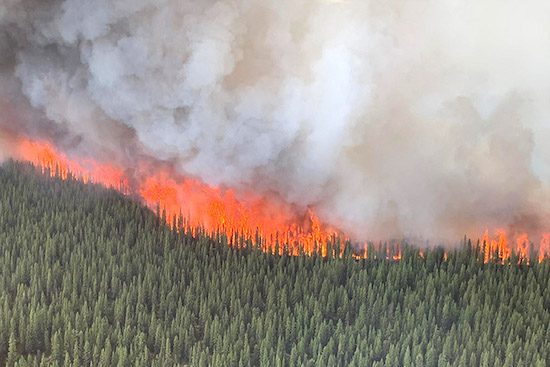 Round of applause…
Parting thought…
"The love for all living creatures is the most noble attribute of man." —Charles Darwin