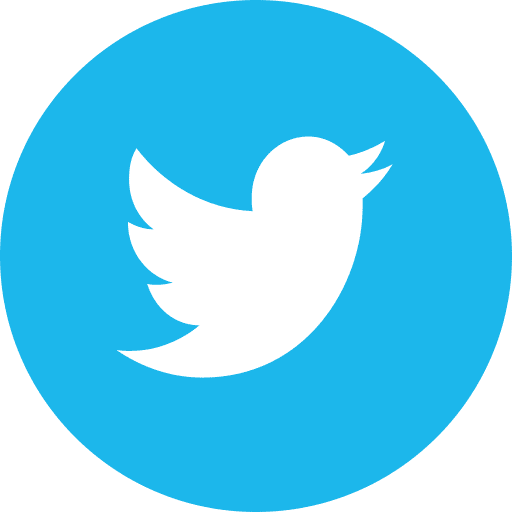 Progress Not Pipelines: Two pipelines proposed five years ago—the 600-mile Atlantic Coast Pipeline and 300-mile Mountain Valley Pipeline, both running from West Virginia, through Virginia into North Carolina—would harm streams, groundwater, air quality, wildlife, rural communities and communities of color, public health, and public lands including the treasured Appalachian Trail. They would increase consumer costs and worsen the climate crisis. After violating environmental regulations more than 300 times, causing widespread water pollution, the Mountain Valley Pipeline builders are now under criminal investigation for Clean Water Act violations. Yet construction continues. As for the Atlantic Coast Pipeline, federal courts have thrown out environmental permits at least five times for being flawed and insufficient, yet the builder has asked the U.S. Supreme Court to ram the project through. The Federal Energy Regulatory Commission (FERC) should never have allowed these pipelines in the first place—but the agency's deeply flawed process virtually guaranteed their approval.
>>>Urge FERC to issue a stop-work order for both pipelines immediately.
Change: There's a U.S. federal program that sends military bomb-sniffing dogs from the U.S. to Jordan—and a federal investigation has recommended that it be ended after finding that the dogs are so horribly starved and neglected that many of them have died. Despite spending "millions of dollars" training and dispatching the dogs, the State Department has failed to ensure their health and welfare, said the report, which was launched after a hotline complaint about the dogs' treatment. The investigators' recommendation was to stop sending dogs until there was a sustainability plan put in place, but the State Department has not taken action.
>>>Urge the State Department to stop sending additional dogs to Jordan until policies, a plan and assurances are put into place to ensure their well-being.
Care2: The Trump administration has reversed an Obama-era policy meant to keep water bottles out of America's national parks. The six-year policy, which gave national parks the option to refuse to sell plastic bottles, has been an effective strategy that has reduced plastic pollution and helped keep public lands clean. The beverage industry has been lobbying to repeal the policy since it went into effect six years ago, and its reversal was announced just after President Trump named David Bernhardt—a former lobbyist for Nestlé, one of the nation's largest water bottlers—was named the new Secretary of the Interior. Only 22 percent of the plastic produced since the 1950s is still in use today. The rest is in landfills, littering soils and killing animals like seabirds, whales, dolphins and fish who mistake it for food.
>>>Tell U.S. national parks to keep plastic water bottles off of their lands.
Cause for concern…
Round of applause…
Parting thought…
"I want you to act as if the house is on fire, because it is." —Greta Thunberg