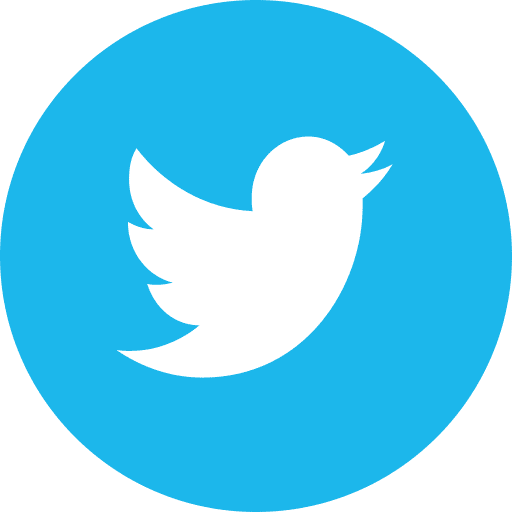 Washington Environmental Council: Earlier this month, Cowlitz County, Washington, issued the required shorelines permit for the world's largest fracked gas-to-methanol refinery, proposed in Kalama, Washington. Now, the Washington Department of Ecology has 30 days to approve or deny the massive refinery. The Kalama Methanol Refinery would use more gas than all of Washington's gas-fired power plants combined and would become the state's single largest source of carbon pollution. As Governor Inslee said: "We don't have the luxury of a 50-year transition phase. The impacts of climate change are already coming to bear and … unless we reduce emissions by half over the next decade, we will reach an irreversible tipping point."
>>>Tell the Washington Dept. of Ecology to deny the shorelines permit for the Kalama Methanol refinery.
Rainforest Rescue: The government of Gabon gave a land concession to OLAM International, a Singapore-based agribusiness corporation, giving them the permission to clear half a million hectares of rainforest—an area more than three times the size of London—for oil palm and rubber plantations. However, there are dozens of Indigenous communities living on that land, where local people depend on healthy forests and savannas for their livelihoods, which are based on agriculture, hunting, gathering and fishing.
>>>Urge the Gabonese government and OLAM International to return the lands of the Ferra and Nanga communities.
Care2: The life of an American egg-laying hen in a factory farm is a miserable experience. Crammed into a cage almost too small for her body, she can't stand up or even spread her cramped wings. Packed and stacked next to thousands of other hens surrounding her, she is terrified, confused, traumatized. Every day, she's breathing in waste and suffers from a host of illnesses as she lays egg after egg. As consumers become increasingly aware of the cruelty of factory farming, grocers and restaurants have provided cage-free eggs and other more humane animal products. Cal-Maine Foods of Jackson, Mississippi, the largest egg producer in the United States, does provide cage-free eggs. But in the pursuit of ever more profits, they're also threatening to increase their production of caged eggs.
>>>Urge Cal-Maine Foods to commit to 100% cage-free eggs.
Cause for concern…
Round of applause…
Parting thought…
"One touch of nature makes the whole world kin." —William Shakespeare