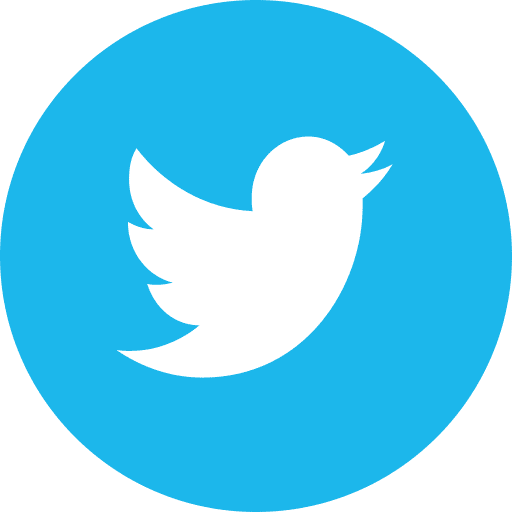 Citizen Reef: You may not know it, but the world's largest living organism, the Great Barrier Reef (GBR), has been looking out for all those who call Australia home—flora, fauna, humans—for the last 20,000 years. It's been protecting the continent's coastlines, preventing tidal waves and tropical storms from washing away the nation's cities. It's regulating the carbon dioxide levels of the ocean to combat climate change and keep air and beaches clean. It's created a nursery to more than 10 percent of the planet's fish species, helping to maintain global fish populations. It's even contributing to the Australian economy by generating $6.4 billion every year, supporting over 64,000 jobs and holding a net worth of $56 billion. But despite its massive contribution to Australia and the world, it's still denied the one basic right of every Australian citizen: the right to live. Coal mining, greenhouse gas emissions, the continued growth of the fossil fuel industry and lack of action against climate change are all threatening the life of the GBR. In fact, more than half of the shallow water corals of the GBR have been bleached to death since 2016—all due to increasing ocean temperatures that force her to starve herself. And with the Great Barrier Reef Marine Park Authority approving the dumping of more than 1 million metric tons of "dredge spoil"—a mixture of rock, soil and shell sediments extracted and deposited during dredging and dumping activities—within the marine park boundaries, things aren't looking to improve.
>>>Urge Australian Prime Minister Scott Morrison and Susan Levy, Australian Minister for the Environment, to make the Great Barrier Reef an Australian citizen to protect her right to live.
Animal Legal Defense Fund: Do you think of animals as property? The question might seem absurd. But in many circumstances, that's how our legal system treats animals: as mere property. This treatment can deprive animals of meaningful legal protections that they need and the right to enforce whatever protections they have in court. This treatment is simply out-of-sync with how most people view animals. The "Not Property Movement" rallies support for the legal system to recognize that animals have basic rights. Any reasonable person would agree that animals are not things. They're complex living, feeling beings, who experience a range of emotions like joy and contentment as well as sadness, fear and pain. But every day that the legal system disregards the basic interests and rights of animals is another day that they are especially vulnerable to cruelty and injustice.
>>>Sign the National Not Property Petition to Protect Animals to voice your support for elevating animals' legal status.
PETA: In the "forced swim test," a widely used experiment conducted by pharmaceutical companies, mice, rats, guinea pigs, hamsters and gerbils are placed in inescapable containers filled with water. The panicked animals try to escape by attempting to climb up the sides of the beakers or even by diving underwater in search of an exit. They paddle furiously, desperately trying to keep their heads above water. Eventually, they'll start to float. Some pharmaceutical companies have used the test when developing treatments for depression, even though it has been shown that it doesn't accurately predict whether a drug will work as a human antidepressant. The forced swim test is bad science. It does nothing more than terrify animals and delay the development of effective new treatments for depression that are so desperately needed. After discussions with PETA US, AstraZeneca, Novo Nordisk, AbbVie and Johnson & Johnson announced that they'll no longer conduct or fund this cruel test. Roche also stated it has discontinued its use of forced swim tests after hearing from PETA US, PETA Switzerland and PETA Germany. But pharmaceutical giants Bristol-Myers Squibb, Eli Lilly and Pfizer are refusing to commit to banning it.
>>>Urge Bristol-Myers Squibb, Eli Lilly and Pfizer to ban the use of the forced swim test.
Cause for concern…
Round of applause…
Parting thought…
"The greatest ethical test that we're ever going to face is the treatment of those who are at our mercy." —Lyn White