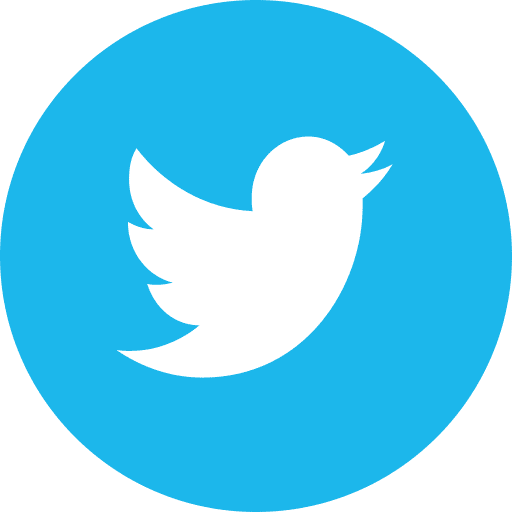 Environmental Advocates of New York: Under the Obama administration, the Environmental Protection Agency found there were no safe levels of the pesticide chlorpyrifos and proposed a national ban. The proposal was later rejected by the Trump administration. Chlorpyrifos is extremely toxic. It has been linked to neurodevelopmental defects—like ADHD, autism spectrum disorder and lower IQ. It also significantly impacts wildlife. The Trump administration suppressed a U.S. Fish and Wildlife analysis from being published that found chlorpyrifos threatens more than 1,200 endangered species. Dow Chemical—chlorpyrifos' main manufacturer—has strong ties to this administration and even gave Trump's inaugural committee one million dollars right before it reversed the ban on chlorpyrifos. New York Governor Andrew Cuomo has the ability to be a leader on this issue and protect New York public health and the environment from this toxic pesticide.
>>>Tell Governor Cuomo to fight Trump's anti-science and anti-environment agenda and sign the bill banning chlorpyrifos in New York.
Change: If the Preventing Animal Cruelty and Torture (PACT) Act is passed, the United States will have its first-ever general federal animal cruelty law. The PACT Act will allow the FBI and other federal law enforcement agencies to crack down on malicious cruelty and the sexual exploitation of innocent animals. The legislation will build on the federal "animal crush" video law that was enacted in 2010, which banned the creation, sale and distribution of obscene videos that show animals being crushed, burned, drowned, suffocated, impaled or subjected to other forms of heinous cruelty. The PACT Act will also enable the federal government to prosecute malicious acts of animal cruelty on federal property such as military bases, federal prisons, airports and national parks. Additionally, it will enable federal authorities to crack down on the practice of bestiality, which often involves a subculture where animals are moved across state lines and information is exchanged on websites that enable the exploitation to happen. The legislation, which has broad bipartisan support, is endorsed by more than 200 law enforcement agencies across the country.
>>>Urge Congress to pass the Preventing Animal Cruelty (PACT) Act.
PETA: Air France is the only major airline in the world that transports monkeys—either bred in captivity on squalid farms or snatched from the wild, torn away from their homes and families—to laboratories in the United States. Once in the U.S., they're transported to dealers such as Primate Products and to laboratories—including Covance, one of the largest importers of monkeys in the U.S.—where they're imprisoned and tormented in experiments. During an 11-month investigation at a Covance laboratory in Vienna, Virginia, a PETA investigator uncovered many horrors. For instance, workers struck, choked and screamed obscenities at frightened and "uncooperative" monkeys. As a result of the investigation, the U.S. Department of Agriculture cited and fined Covance for serious violations of the Animal Welfare Act and the laboratory eventually shut down.
>>>Tell Air France that you refuse to fly with them until they adopt and adhere to a formal policy prohibiting the transport of monkeys to laboratories.
Cause for concern…
Round of applause…
Parting thought…
"Something will have gone out of us as a people if we ever let the remaining wilderness be destroyed. … We simply need that wild country available to us, even if we never do more than drive to its edge and look in." —Wallace Stegner