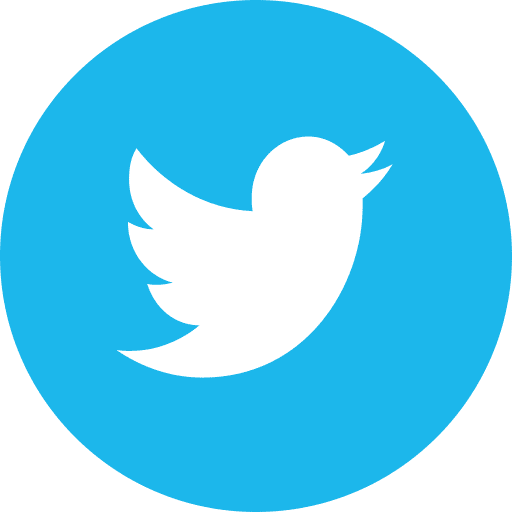 On April 26, the Waorani people of Ecuador won a historic court ruling protecting half a million acres of their territory in the Amazon rainforest from being earmarked for oil drilling. The ruling voids the consultation process with the Waorani undertaken by the Ecuadorian government in 2012, indefinitely suspending the auctioning of their lands to oil companies. The verdict also disrupts the contemplated auctioning of 16 oil blocks that cover over 7 million acres of Indigenous territory by providing an invaluable legal precedent for other Indigenous nations fighting to protect their lands from development. But the government's appeal threatens this historic verdict and the land that it aims to protect.
Earth | Food | Life editor and chief correspondent Reynard Loki has been covering this important developing story. In his first report, which was published by AlterNet, Salon, Nation of Change and EcoWatch, Loki examines the court case that the Waorani people from Ecuador's Pastaza region brought against the government of President Lenín Moreno, which been aggressively trying to auction their land to the fossil fuel industry in the hunt for oil. Loki also looks beyond the court case, analyzing how extractive industry could impact one of the world's most biodiverse regions that is part of the Amazon rainforest, the health of which is critical to the planet's climate-regulating system.
In his second report, which was published by openDemocracy (translated into Spanish and Portuguese), AlterNet, Salon, Common Dreams and Nation of Change, Loki examines the Waorani's landmark legal victory, which immediately and indefinitely suspended plans to auction Indigenous territory to oil companies, protecting at least for now up to 7 million acres from development. The ruling, which represents a major setback for the Ecuadorian government, also provides a legal precedent for other Indigenous nations across the Amazon and around the globe who are fighting against the development of their ancestral lands.
Media appearances
Several media outlets invited Loki to be interviewed about his reporting on the Waorani's resistance to oil development in Ecuador. On May 10, Loki appeared on WORT radio 89.9 FM, an affiliate of the Pacifica Network, where he was interviewed by host Esty Dinur for the weekday talk show "A Public Affair." On June 7, he was interviewed by Fairness & Accuracy in Reporting (FAIR) program director Janine Jackson for CounterSpin, a weekly program of media criticism airing on more than 150 stations around the country. On June 12, Loki again appeared on WORT radio, where he was interviewed by host Jan Miyasaki for their weekday news talk show "8 O'Clock Buzz." And on June 14, he was interviewed by Thom Hartmann, host of the Thom Hartmann Radio Program, which is syndicated by Pacifica, and simulcast on Free Speech TV Network on Dish Network and DirectTV, and on radio stations, American Forces Radio, and Sirius/XM. Live in the U.S., Africa, Europe and across North America, more people listen to or watch the Thom Hartmann Program than any other progressive talk show in the world.
______________________________________________________________________________
Earth | Food | Life (EFL) explores the critical and often interconnected issues facing the climate/environment, food/agriculture and animal/nature rights, and champions action; specifically, how responsible citizens, voters and consumers can help put society on an ethical path of sustainability that respects the rights of all species who call this planet home. EFL emphasizes the idea that everything is connected, so every decision matters.
Click here to support the work of EFL and the Independent Media Institute.
Questions, comments, suggestions, submissions? Contact EFL editor Reynard Loki at [email protected]. Follow EFL on Twitter @EarthFoodLife.