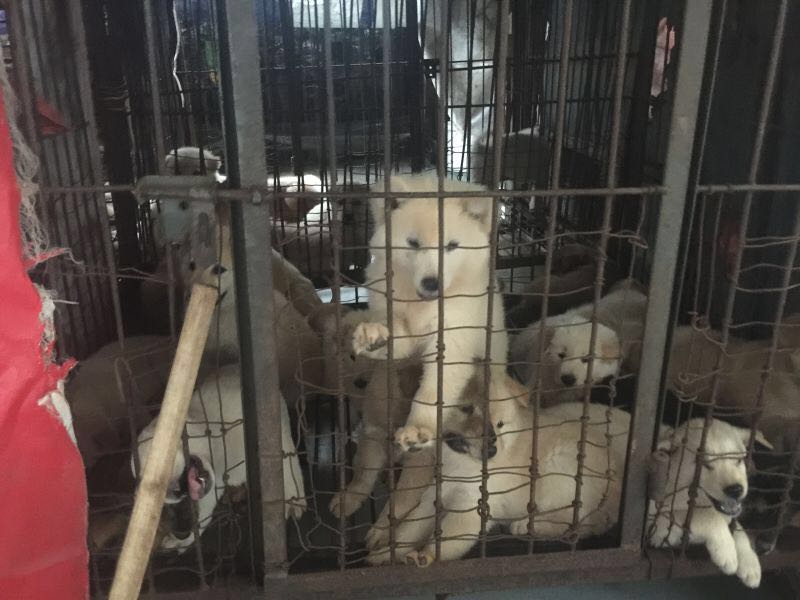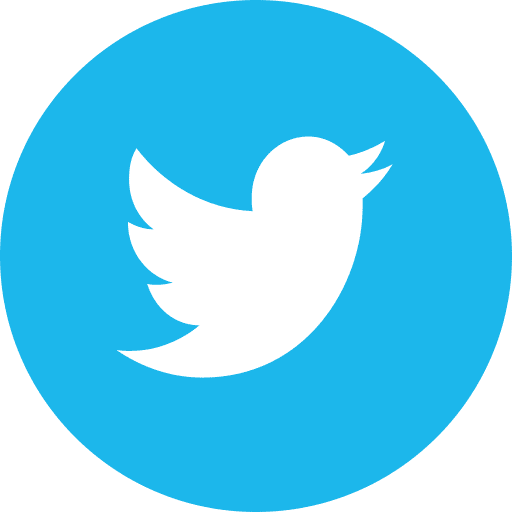 Humane Society International: Right now across China, pets are being stolen, roaming dogs—owned and unowned—are violently grabbed from the streets and slaughterhouses are filled with terrified dogs. This cruelty supplies the country's dog meat markets and the annual dog meat "festival" happening this week in Yulin. But this is only the beginning of their suffering. The journey to Yulin is a ruthless and appalling one. Crammed on top of each other and transported in trucks for days without food or water, some won't make it alive. For those who do, they'll wait, frightened and helpless, until it's their turn to be pulled by the neck with iron tongs and beaten to death for someone's meal.
>>>Urge Chinese Prime Minister Li Keqiang to end Yulin and the dog and cat meat trade once and for all.
Oceana: President Trump is trying to expand offshore drilling by opening more than 90 percent of U.S. oceans to this dirty and dangerous fossil fuel activity. His plan could change the face of America's beaches forever. Make no mistake, opening the floodgates to offshore drilling is a catastrophe waiting to happen for ocean wildlife, coastal communities and America's oceans. It simply isn't worth the risk.
>>>Tell your representative to vote "yes" on amendments to H.R. 3052 to protect U.S. coasts from dangerous offshore drilling before our oceans, marine life and communities pay the ultimate price.
Environmental Advocates of New York: New York is on the verge of passing the strongest climate legislation in the country. The Climate and Community Protection Act (CCPA) would rapidly transition the state's economy off of fossil fuels, invest 40 percent of the state's climate fund into low-income communities and communities of color, and set high wage standards to make green jobs.
>>>New Yorkers, tell your legislators to pass the CCPA.
Cause for concern…
Round of applause…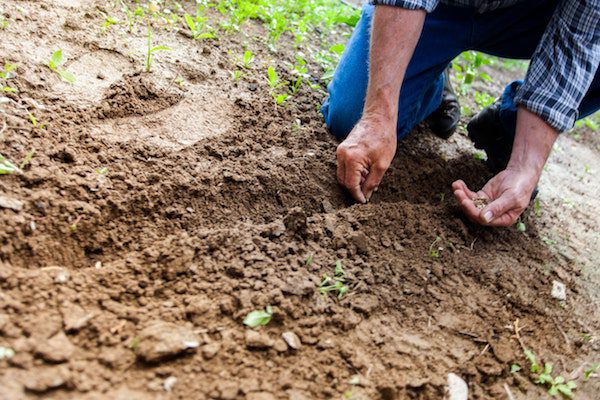 Parting thought…
"Dogs are not our whole life, but they make our lives whole." —Roger Caras