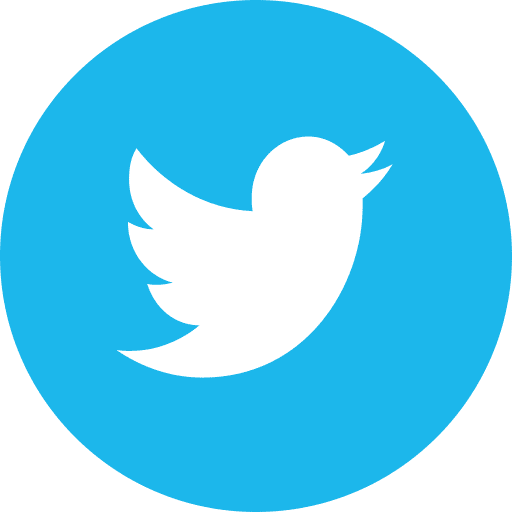 White Coat Waste: Currently, federal government labs experiment on about 50,000 dogs, cats, primates, rabbits and other regulated animals each year (which excludes mice and rats). Virtually all of these animals will be killed—even if they're healthy at the end of testing. But new legislation introduced by Reps. Brendan Boyle (D-PA) and Jackie Walorski (R-IN) would reduce the number of animals killed after government experiments. If passed, the Animal Freedom from Testing, Experimentation and Research (AFTER) Act (HR 2897)–—nicknamed Violet's Law after the rescued ex-laboratory dog who inspired it—would require government labs to try to retire survivors to sanctuaries or adopt them out to loving homes. This would be a first in American history.
>>>Urge Congress to pass the AFTER Act to save the lives of tens of thousands of retired laboratory animals.
World Wildlife Fund: Eight million metric tons of plastic end up in the world's oceans every year. There are already an estimated 150 million metric tons of plastic in the oceans because this problem was ignored for decades. This has serious consequences for people's well-being and livelihoods and causes injury and death to fish, sea turtles, whales, birds, coral reefs and other marine life. We urgently need a legally binding United Nations agreement to end marine plastic pollution by 2030.
>>>Ask the world's governments to take immediate action to end the plastic crisis before it's too late.
Change.org: Poachers kill an elephant every 15 minutes on the African continent. Now, after five years of prohibition, the ban on elephant hunting in Botswana has been lifted, putting some 130,000 elephants—the largest elephant population on the continent—under threat. In 2017, according to the World Travel and Tourism Council, 74% of travel to Botswana was by tourists, generating $686.6 million and contributing to 26,000 jobs that year. A main reason tourists travel to Botswana is to see wildlife. If anti-poaching units are not restored, the number of wildlife will continue to dwindle—endangering the survival of species and negatively impacting the economy.
>>>Urge President Mokgweetsi Masisi to restore the anti-poaching units to protect its elephant population—and its economy.
Compassion Over Killing: Sales of almond, soy, coconut and other plant-based milks are soaring, on track to reach $20 billion by 2020. Meanwhile, consumer demand for dairy is tanking as Americans become aware of just how cruel the dairy industry is to cows, how it has cheated consumers, and the havoc that dairy milk can wreak on our bodies. Big Dairy is desperate, and it's turning to the FDA to help squash the rise of plant-based milks. In 2010, the National Milk Producers Federation (NMPF) urged the federal government to block the use of words like "milk" and "cheese" on the labels of dairy-free products. Six years later, that hasn't worked, so the NMPF is back at it, this time by whipping up members of Congress to write to the Food and Drug Administration about how such labeling is "misleading and illegal." Truly misleading, however, are current dairy product labels, which do not state what's really inside: bovine mammary secretions, produced by cows and comprising just the right mix of proteins and hormones for their calves to grow hundreds of pounds in mere months. If it is in NMPF's own interest in ensuring that labels "clearly identify the true nature of the food," as noted in its 2010 petition, why not clearly identify dairy as "cow milk?"
>>>Tell the NMPF to make it easier on shoppers to know the "true nature of the food" they're buying by clearly labeling its products as "cow milk."
Cause for concern…
Round of applause…
Parting thought…
"If all mankind were to disappear, the world would regenerate back to the rich state of equilibrium that existed ten thousand years ago. If insects were to vanish, the environment would collapse into chaos." —E. O. Wilson