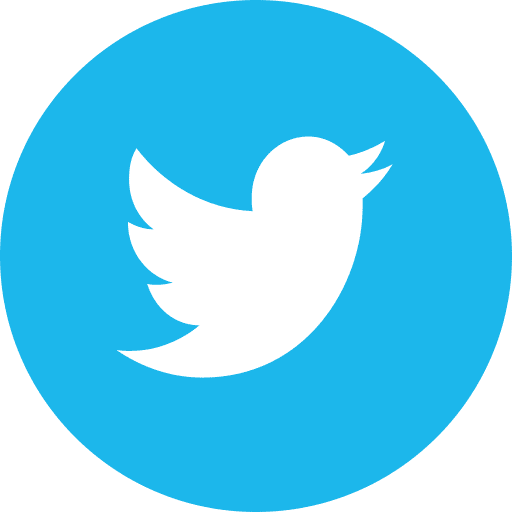 Endangered Species Coalition: Hunting, trapping and habitat loss drove gray wolves to near extinction in the 20th century. Conservation efforts made possible by the Endangered Species Act has allowed them to come back and begin to re-establish their former habitats. But the Trump Administration is in the process of preparing a rule that would strip every gray wolf in the lower 48 states of crucial Endangered Species Act protections. "Wolves have only been restored in a tiny fraction of their historic and suitable range," said Leda Huta, executive director of the Endangered Species Coalition. "Wolf recovery could be one of America's greatest wildlife conservation success stories if the Fish and Wildlife Service would finish the job it started."
>>>Urge Department of Interior Secretary David Bernhardt: Don't take Endangered Species Act safeguards away from gray wolves and support continued efforts to bring wolves back.
Care2: The global shark and ray population is in serious trouble, but, thankfully, legislators in Hawaii are currently considering doing more to protect these creatures in state waters. Currently there's a bill that would make it a misdemeanor (with up to a $10,000 fine) for killing, capturing or abusing sharks and rays. Sharks and rays need full protection under the law, for their benefit and for the health of our oceans. Rep. Nicole Lowen, who chairs the House Environmental Protection and Energy Committee said, "As apex predators, sharks and rays help to keep the ocean ecosystem in balance, and protecting them from unnecessary harm is essential to the health of our coral reefs."
>>>Tell Hawaii's state legislators that you support the passage of HB 808 to outlaw the intentional killing, capture, abuse or entanglement of sharks and rays in the state's marine waters.
Heal the Bay: An unchecked plastic waste stream is a global threat. We are now finding plastics everywhere they shouldn't be: our drinking water, seafood, table salt, and even in our soil. Exposure to plastics and associated toxins has been linked to cancers, birth defects, impaired immunity, endocrine disruption, and other serious health issues. California representatives introduced Senate Bill 54 and Assembly Bill 1080 earlier this year to drastically reduce plastic waste for generations to come. The bills set the framework for a 75% reduction of all single-use plastic packaging and products sold in California by 2030, with the rest being effectively recyclable or compostable.
>>>Urge the the California Senate and Assembly to fast-track the approval of the California Circular Economy and Plastic Pollution Reduction Act.
PETA: Dessert snack company Little Debbie was started by a family and was even named after the founders' granddaughter, Debbie. So we know how important family is to this business. But humans aren't the only species to love their families. Mother cows bond with and nurture their young, and hens communicate with and protect their chicks. Yet throughout the years that Little Debbie has been making baked goods—during which time the company has been passed down through four generations of the family—it has exploited and destroyed the families of countless generations of cows and hens for its dairy- and egg-laden cakes, cookies and brownies.
>>>Urge Little Debbie to offer vegan items to its product line.
Cause for concern…
Round of applause…
Parting thought…
"You cannot get through a single day without having an impact on the world around you. What you do makes a difference and you have to decide what kind of a difference you want to make." —Jane Goodall