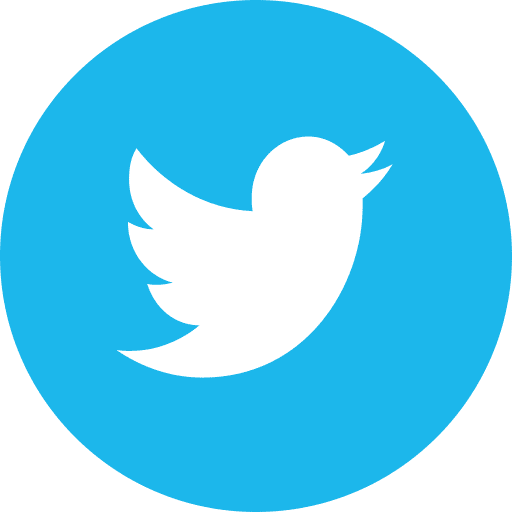 Amazon Frontlines: On April 26, the Waorani people of Ecuador won a historic legal victory to protect 500,000 acres of their rainforest from oil extraction. "The courts recognized that the Waorani people have rights over our territories that must be respected. The government's interest in oil is not more valuable than our rights, our forests, our lives," said Nemonte Nenquimo, president of the Coordinating Council of the Waorani Nationality of Ecuador–Pastaza, a political organization of the Waorani and plaintiff in the successful lawsuit. The ruling sets a key legal precedent, strengthening indigenous rights and rainforest protection in Ecuador and beyond.
>>>Tell the Ecuadorian government to respect Indigenous rights and the court's decision: The most biodiverse place on Earth is not for sale.
Change.org: For decades, the Philadelphia Gun Club has held cruel and savage pigeon shoots. The club is based in Bensalem in northeast Pennsylvania, the only state in the nation where pigeon shoots are not illegal. "Pigeon shoots are vile competitions where thousands of birds are shot, killed or suffer terrible wounds and crippling pain," says Illinois-based animal rights organization Showing Animals Respect and Kindness, or SHARK, calling them "Pennsylvania's shame." The pigeons used in these shoots are from New York City, where they are captured and transported across the state line. a new bill introduced by the New York City Council may help protect the city's pigeons from this terrible fate. The bill would "prohibit the unlawful capture, possession, sale or purchase of wild birds."
>>>Urge the NYC Council and NYC Mayor Bill de Blasio to pass Int. 1202-2018 to prohibit the trafficking of the city's wild birds.
Earth Day Network: Around the world, coral reefs are in danger. These fascinating organisms, which provide habitat for thousands of other species and help support global industries with a value totaling as much as $9.9 trillion, are under attack. With their existence threatened by rising ocean temperatures, ocean acidification, chemical pollution and damage from human contact, coral reefs need your help.
>>>Urge the U.S. Food and Drug Administration to remove the coral-killing chemicals oxybenzone and octinoxate from sunscreens.C
MoveOn: On July 16, 2015, the Australian government unveiled its plan to kill two million feral cats by 2020. While the problem they are targeting is real and serious (scientists say that they are a primary factor behind the extinction of at least 29 indigenous mammal species in Australia), the solution of poisoning the cats is barbaric, to say the least. Efforts should be made to find a more humane solution, working with animal rights advocates, agencies, shelters and rescues to spay/neuter and adopt out those that are healthy and spare as many as possible from a horrible death.
>>>Urge Australian Environment Minister Greg Hunt to stop the poisoning of feral cats and explore humane solutions to prevent overpopulation.
Cause for concern…
Round of applause…
Parting thought…
"True benevolence or compassion, extends itself through the whole of existence and sympathizes with the distress of every creature capable of sensation." —Joseph Addison