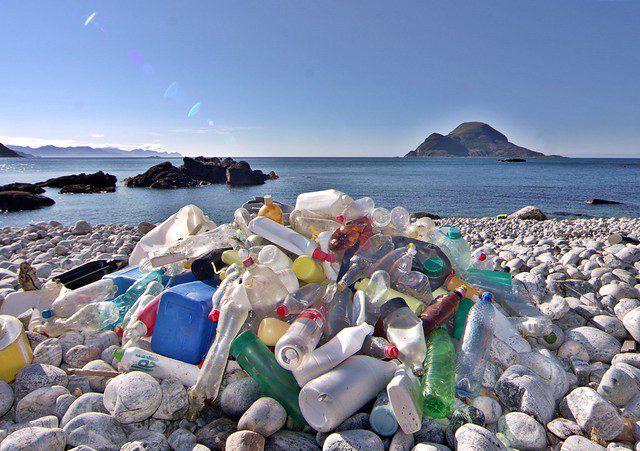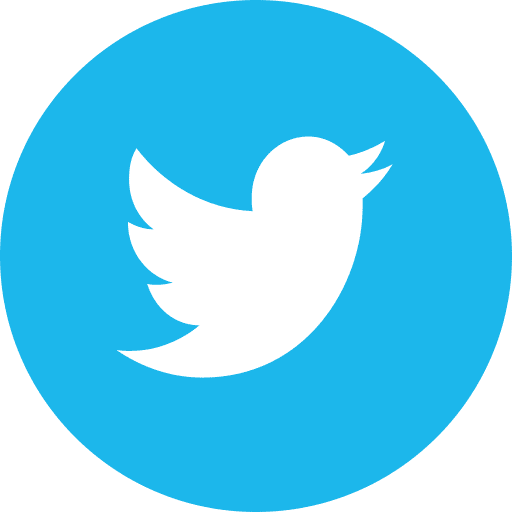 The plastic crisis is so overwhelming that it's hard to fathom. Researchers estimate that more than 5.25 trillion pieces of plastic are floating on the surface of the world's oceans. Scientists even found plastic fibers in 100 percent of tiny marine organisms called amphipods that were collected in the Mariana Trench, the deepest part of the ocean—some seven miles beneath the surface of the western Pacific. And plastic isn't just threatening wildlife and marine ecosystems on a global scale. A growing body of evidence is revealing that it is also harming our health. Adding to the worry is the fact that the vast majority of plastic isn't even recycled.
Through the work of its writing fellows, reporters and expert guest contributors, Earth | Food | Life has been covering the global plastic crisis from multiple angles. Mary Mazzoni explores the complex and frustrating reality of recycling plastic. Lorraine Chow examines the impact our plastic trash has on wildlife. Robin Scher investigates how plastic endangers human health. Lydia Chodosh offers ways that you can help leave the world less cluttered with plastic trash.
Scroll down for excerpts.…
Mary Mazzoni on Truthout: Around two-thirds of the plastic that enters the ocean from rivers is carried by only 20 waterways—the majority of which is on the Asian continent, where access to waste collection and recycling is often limited. But even in countries with established waste management infrastructure, the picture remains bleak: Less than 10 percent of the plastic used in the United States is recycled. (12 min read: The Complex and Frustrating Reality of Recycling Plastic)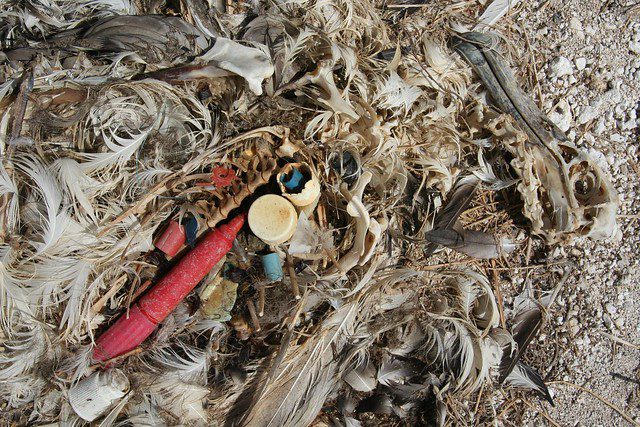 Lorraine Chow on EcoWatch: In 2015, a study by Australian and British scientists determined that 90 percent of seabirds living today have ingested some form of plastic, mistaking it for food. If plastic consumption continues at its current rate, 99 percent of seabirds will carry plastic in their guts by 2050. Only 9 percent of plastic is recycled and 12 percent is incinerated, leaving the vast majority of plastic waste accumulating in landfills or in the natural environment. (9 min read: 99% of Seabirds Will Have Plastic in Their Guts Within Decades)
Robin Scher on Salon: Modern living has made it so that there's no escaping contact with plastic—and the various extra chemicals it contains. Take Bisphenol A (BPA), which gives plastic its shape and structure, and the phthalates that make plastic soft and flexible. We end up ingesting a fair amount of these chemicals when plastic comes into contact with our food or even our skin. In turn, this affects our hormone levels, which is why, for the most part, chemicals such as BPA are heavily regulated. There is a growing body of research showing that exposure to industrial chemicals commonly found in plastics may help contribute to metabolic disorders like obesity and diabetes. (9 min read: Plastic Is Probably Harming Your Health—Here's How)
Lydia Chodosh on AlterNet: However much you may hope they're recyclable, those disposable coffee cups and greasy pizza boxes aren't going to make the cut. Neither are plastic bags. Not only are they notorious for killing wildlife, but they also constantly gum up multimillion-dollar machinery at recycling plants. In fact, materials of this sort can contaminate a whole load, making it challenging, if not impossible, to find buyers interested in repurposing what's been broken down. (6 min read: Want to Leave the World Less Cluttered? Stop Relying on Recycling and Do This Instead)
Earth | Food | Life (EFL) explores the critical and often interconnected issues facing the climate/environment, food/agriculture and animal/nature rights, and champions action; specifically, how responsible citizens, voters and consumers can help put society on an ethical path of sustainability that respects the rights of all species who call this planet home. EFL emphasizes the idea that everything is connected, so every decision matters.
Click here to support the work of EFL and the Independent Media Institute.
Questions, comments, suggestions, submissions? Contact EFL editor Reynard Loki at [email protected]. Follow EFL on Twitter @EarthFoodLife.