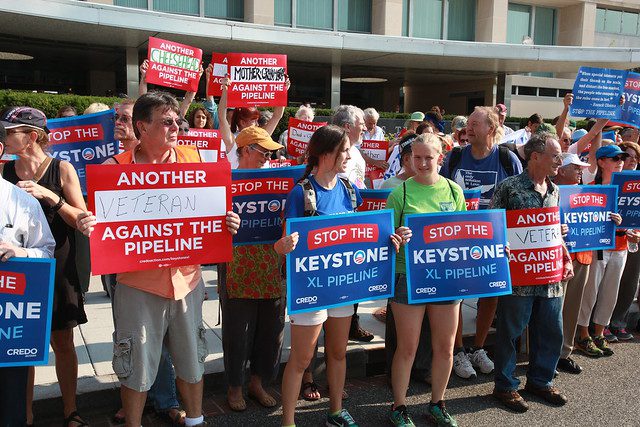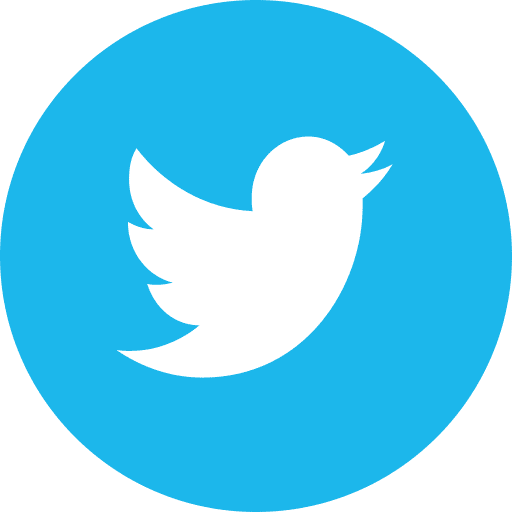 NRDC: President Trump just took the extraordinary step of issuing a new permit intended to bypass a federal court ruling and fast-track construction of the dirty, climate-busting Keystone XL tar sands pipeline. The Keystone XL pipeline would carry up to 830,000 barrels of dirty tar sands oil each day from Canada's boreal forest through America's heartland, threatening our land, climate, and drinking water. It would shackle us for decades to the dirty fossil fuels of the past instead of moving us toward a clean energy future.
>>>Urge the Trump administration to drop its misguided attempt to fast-track the Keystone XL pipeline yet again.
Audubon: What do comical Atlantic Puffins, elegant Least Terns, and majestic Bald Eagles have in common? Besides being beloved by many, they are all also dependent on forage fish—anchovies, sardines, and other small schooling fish—to fuel their diets. Today, there are three hundred million fewer seabirds in the world than there were in 1950, a shocking population decline of seventy percent. Seabirds such rely on fish as their primary food source, and overfishing means they can't always find enough to eat. But, there is hope: A new bill would help fish populations rebound—good news for the birds, people, and economies that depend on them.
>>>Urge your representative to protect the fish that seabirds need to thrive.
PETA: In late 2018 and early 2019, a PETA eyewitness worked in Alaska's dog sledding industry. He found dogs denied veterinary care for painful injuries, kept constantly chained next to dilapidated boxes and plastic barrels in the bitter cold and biting wind, and exhausted, dehydrated dogs forced to run hundreds of miles. Dogs deserve far better than a lifetime of isolation, cruelty, suffering, and death on the Iditarod Trail.
>>>Urge Chrysler, Millennium Hotels and Resorts, and Alaska Airlines to sever ties with the Iditarod immediately.
Change.org: Adding plant-based protein options at McDonald's will appeal to workers out for a quick lunch, families with health-conscious members out to dinner, children on field trips, and anyone looking for something different than the current menu at McDonald's where even the french fries contain beef flavoring (they don't in Europe, incidentally). According to a recent survey, more than one-third of Americans already buy meat substitutes for reasons that range from health to ethics. So why not make a meatless option available at one of America's favorite restaurant chains for everyone to enjoy? Healthy living should be about progress, not perfection, and this is an easy step that McDonald's could be taking.
>>>Urge McDonald's to add a healthy, meatless option to their menu.
Animal Recovery Mission: ARM investigators entered into Jaipur, India, to document the abuse behind its extravagant elephant rides that are offered as tourist attractions and transportation. Thousands of enslaved elephants are crammed in tiny 10'x10′ prison cells and shackled by chains with painful spikes that tear into their legs. Holes are drilled into their tusks to hang jewelry for the tourists. They are frequently denied water even in the scorching Indian heat.
>>>Urge the Indian government to end the abuse of elephants used in tourism and prosecute the abusers.
Cause for concern…
Round of applause…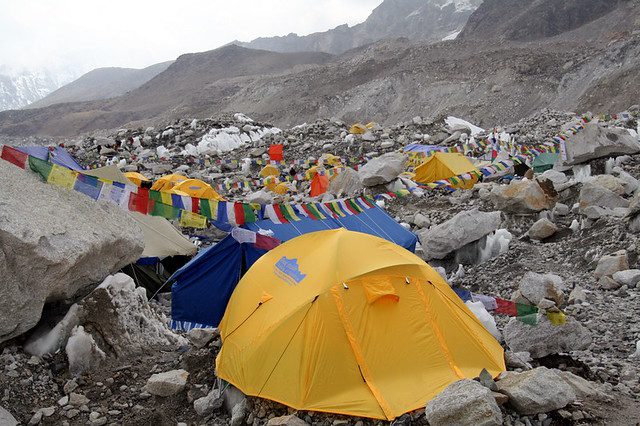 Parting thought…
"For many of us, water simply flows from a faucet, and we think little about it beyond this point of contact. We have lost a sense of respect for the wild river, for the complex workings of a wetland, for the intricate web of life that water supports." —Sandra Postel