Last week, we held our kickoff event for the Make It Right Project's campaign to take down the racist John C. Calhoun monument in Charleston, South Carolina. Photos from the event, along with a wonderful Post and Courier article on the campaign, are below.
Now it's time for us to get down to work.
Removing Calhoun will require sustained work and effort. The monument will never come down until those keeping it in place feel pressure from multiple sources, and realize that there won't be a compromise.
If you aren't already actively involved in the Charleston campaign and would like to be, please reach out—we need your help to carry out plans in the works for the coming weeks and months ahead.
And if you have a particular way you'd like to contribute, reach out and let us know. Put it into an email to [email protected].
Below are photos of Make It Right Project-designed posters around town, a photo from our kickoff event, and a brand new piece on MIR from the Post and Courier.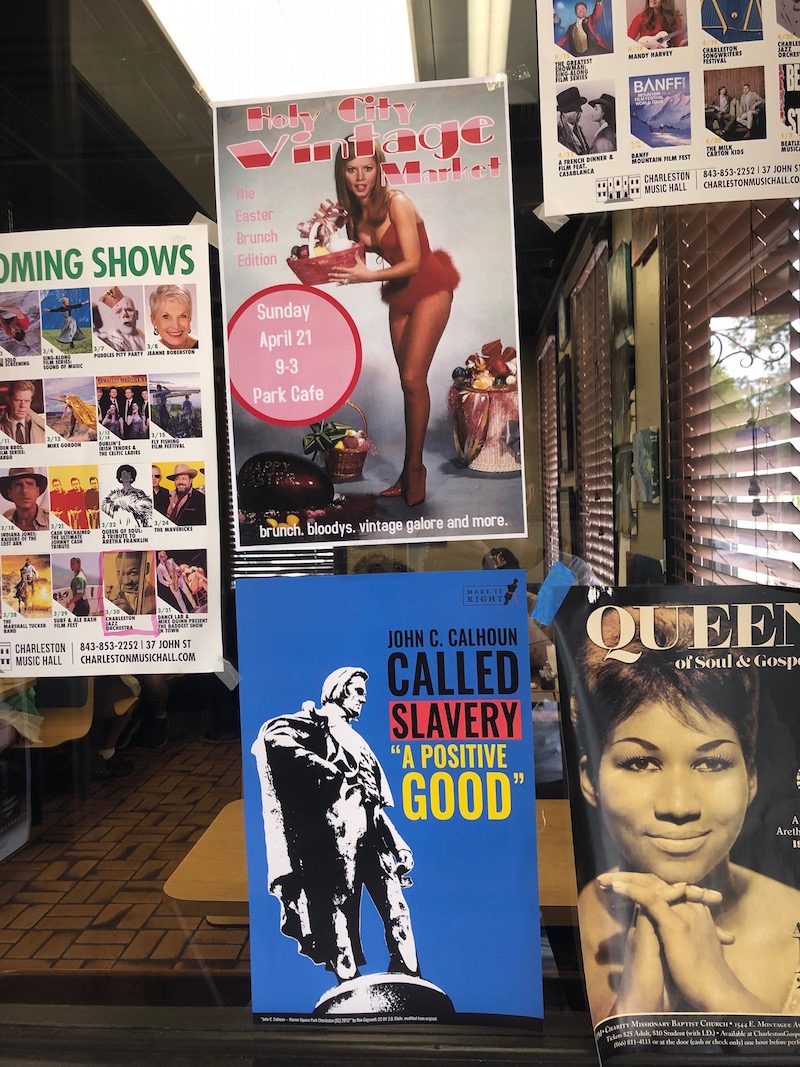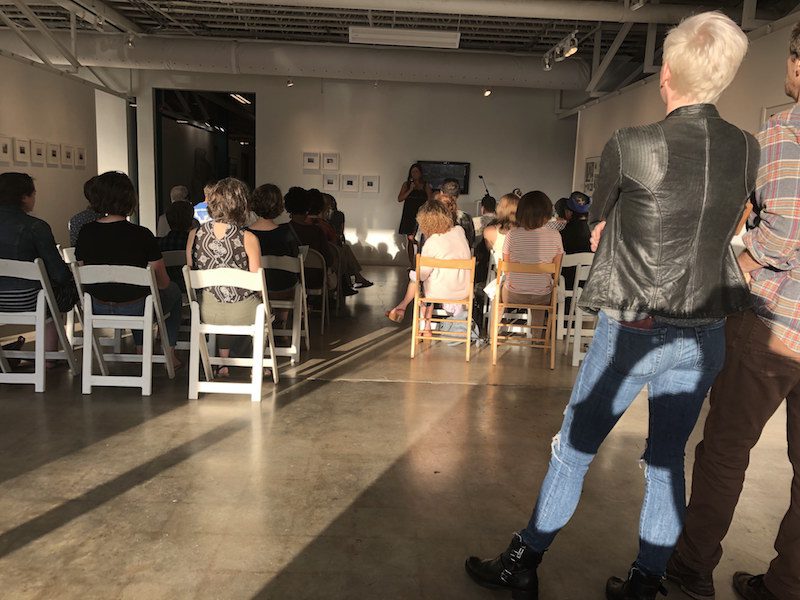 They Helped Bring Down Silent Sam. Their New Target: Charleston's Calhoun Monument

Read More at the Post and Courier.