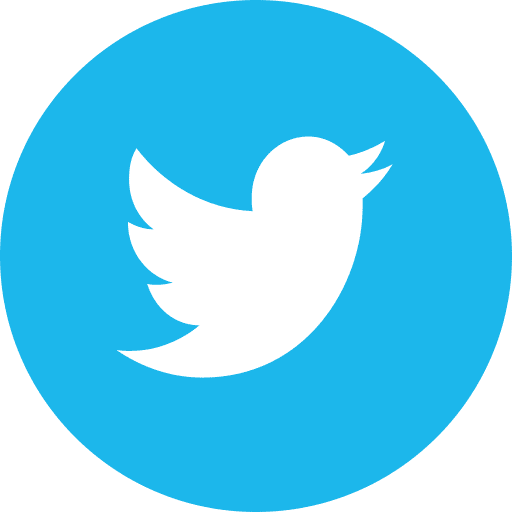 Humane Society International: Right now, momentum to rebuild the commercial sealing industry in Canada is growing. Sealing associations have made three proposals to the federal government that would expand the commercial sealing industry in Canada. One would lift restrictions on commercial sealing licenses, another would allow the killing of baby seals in a nature reserve in Quebec, and a third one would open a mass commercial seal hunt in British Columbia, in which tens of thousands of seals and sea lions would be clubbed, shot and harpooned. There has been much progress over the years shutting this industry down, taking away much of the incentive to kill baby seals. Today, most sealers do not participate in the slaughter because it is no longer profitable, but passing these proposals would be a huge step backward.
>>>Urge Canadian Prime Minister Justin Trudeau and Environment Minister Benoit Charette to ignore these outrageous proposals and stop the commercial seal hunt.
In Defense of Animals: Yellowstone National Park is currently capturing resident bison to serve private ranching interests, and has already shipped 150 to slaughter. Others are held in quarantine, subject to invasive tests to determine if they carry a disease called brucellosis, a reproductive disease introduced to Yellowstone bison by ranchers. Every year, the National Park Service cooperates in roundups and slaughter to serve ranchers who fear that bison will transmit brucellosis to cows, even though there has never been a documented case of this happening. This senseless bison harassment and slaughter privileges private industry over some of our most iconic wildlife, and works directly against the long-term survival and expansion of the Yellowstone bison herds. It's unconscionable that our national mammal is not even safe in our oldest national park.
>>>Urge Yellowstone Superintendent Cameron Sholly to stop cooperating in the slaughter of America's wild bison.
Change.org: At the State University of New York (SUNY) College of Optometry, a team of scientists has been maiming and killing cats since 2002, conducting brain experiments to study the science of vision. These deplorable experiments continue what was started over thirty years ago in 1985, funded by a federal grant from the National Eye Institute (NEI). These arcane and useless experiments are killing and maiming helpless cats merely to create esoteric maps of neurons involved in visual processing. Trusting and loving cats, some as young as 4 months old, are purchased from suppliers and brought into labs at the SUNY College of Optometry. There they are cut up and tortured in lengthy procedures that go on for hours. Anesthetized and paralyzed, their heads are mounted in frames to keep their eyes focused on flashing images while their skulls are removed and their brains are cruelly probed with electrodes. This horrific, dead-end research has consumed $7.95 million taxpayer dollars and has not resulted in any treatments for vision disorders. Over $800,000 was spent in 2017 alone.
>>>Urge the National Eye Institute and the SUNY College of Optometry to end these horrific experiments immediately.
Blue Planet Society: Protected short-beaked common dolphins are being killed in huge numbers by the fishing industry wherever mid-water trawlers targeting pelagic fish species operate in EU waters. This barbaric practice is referred to as 'bycatch' by the fishing industry.
>>>Urge EU Commissioner for Environment Maritime Affairs & Fisheries Karmenu Vella to take action immediately to stop this slaughter.
Cause for concern…
Round of applause…
Parting thought…
"Chimpanzees, gorillas, orangutans have been living for hundreds of thousands of years in their forest, living fantastic lives, never overpopulating, never destroying the forest. I would say that they have been in a way more successful than us as far as being in harmony with the environment." —Jane Goodall