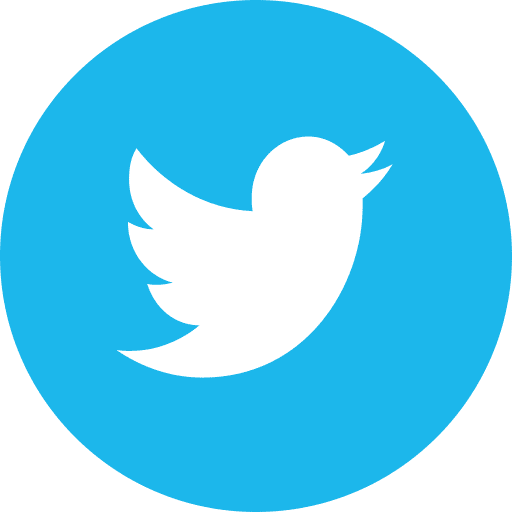 Oceana: President Trump stands poised to green-light new seismic airgun blasting and offshore drilling in the Atlantic Ocean—and the fate of one of the world's most critically endangered whales hangs in the balance. The dynamite-like blasts of seismic airguns—used to search for oil and gas deposits—hinder North Atlantic right whales' ability to find food, ward off sickness and keep track of their babies. Their existence is already hanging by a thread. No calves are known to have been born during this year's calving season, and in the past year, at least 17 whales have been found dead—the most since scientists started reporting on mortality rates. Only about 100 breeding females remain alive.
>>>Tell the Trump administration that you want to protect North Atlantic right whales from harmful seismic airgun blasting and offshore drilling.
Food Justice Community Benefits Coalition: As a start-up food tech company operating in more than 10 large U.S. cities, Imperfect Produce has a massive impact on smaller organizations. Since 2015, millions of dollars in venture capital has allowed the "ugly" fruit and vegetable delivery service to use the language and messaging from small farmers and community-based organizations that are building resilient, sovereign food systems, even as they out-advertise and out-compete smaller community-based producers. Imperfect Produce is consolidating ownership in the food system and aims to be the gatekeeper to the access of this precious commodity to food banks, food pantries and community-based organizations.
>>>Urge Imperfect Produce to adopt the 6 Global Principles of Food Sovereignty to mitigate the impact they have on small-scale food producers, distributors and farmers.
WASHPIRG Students: The University of Washington still uses fossil fuels for much of its power needs, including electricity, transportation and heating. The university can be a green leader by committing to converting entirely to renewable energy sources by the year 2050, making substantial investments in sustainable infrastructure and increasing transparency on what efforts are being made. Action by the University of Washington to move towards a clean, renewable future will set an example for other universities—and the rest of the nation.
>>>Urge UW President Ana Mari Cauce to put the university on a path to powering all operations with clean, renewable energy by 2050 and for all electricity to come from renewable sources by 2030.
Care2: Since December 2018, more than 20 race horses have died at the famous Santa Anita Park in Arcadia, California. One died from a heart attack, while the others were euthanized after suffering catastrophic leg injuries on the track. It has been a very wet winter in California, with over 11 inches of rain falling in Arcadia, so that may be contributing to the deaths. Another possible factor is that, according to a 2012 New York Times investigation, California researchers found that 90 percent of horses that break down on the track had pre-existing injuries. The horses are given painkillers so they can continue to run.
>>>Urge the City of Arcadia and LA County to shut down the Santa Anita Race Track.
PETA: As the Animal Welfare Board of India's inspection reveals, animals used in Indian circuses are subjected to chronic confinement, physical abuse and psychological torment. Whips, bullhooks—weapons resembling a fireplace poker with a sharp hook on one end—and other devices are used to inflict pain on the animals and beat them into submission. They perform frightening, confusing tricks, such as jumping through rings of fire—not because they want to but out of fear of violent punishment. Bolivia, Bosnia and Herzegovina, Cyprus and Greece have already outlawed the use of all animals in circuses, but so far, the Indian government has banned only the use of bears, monkeys, tigers, panthers and lions. Other species are also suffering in Indian circuses and are in great need of the same protection.
>>>Urge Indian officials to amend legislation in order to extend the circus ban to all animals.
Cause for concern…
Round of applause…
Parting thought…
"The education of women is the best way to save the environment." —E. O. Wilson