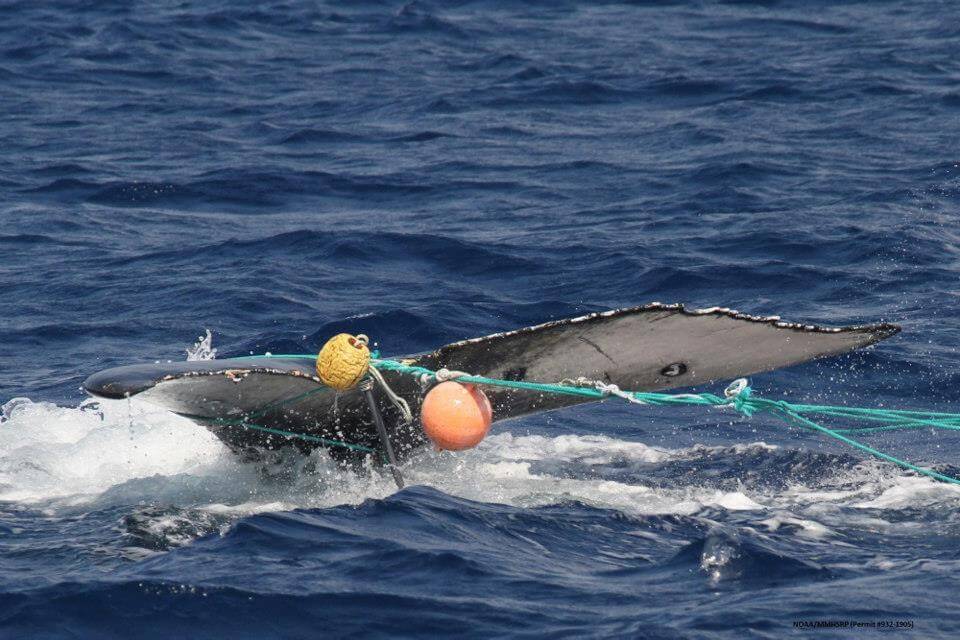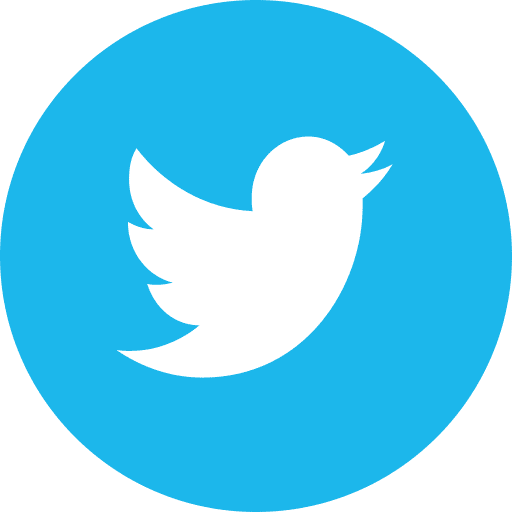 Pew Charitable Trusts: An untold number of marine animals, including whales, dolphins and sea turtles get entangled and die in drift gillnets, currently the primary method of fishing for swordfish off California. In June, the Pacific Fishery Management Council (PFMC) can authorize a better fishing technique, known as deep-set buoy gear. Successfully tested for over seven years off the West Coast, deep-set buoy gear offers fishermen a better way to catch swordfish without the unwanted catch of other marine wildlife.
>>>Urge PFMC chairman Phil Anderson and council members to authorize deep-set buoy gear.
Rainforest Rescue: Guinea's highlands are an environmental treasure: Its forests and grasslands provide habitat for rare animals like leopards and chimpanzees. Many rivers, including the Niger and Senegal, originate in the mountains of Fouta Djallon. And it's there, of all places, that Guinea's President Alpha Condé wants to build a 294 MW hydroelectric dam. The project would hit chimpanzees hard: the dam would flood the heart of Moyen-Bafing National Park, submerging the habitat of 1,500 of our closest relatives. The population of western chimpanzees has plummeted by 80 percent in only 24 years, and the dam would push them closer to extinction.
>>>Urge Guinean President Alpha Condé protect chimpanzees by dropping the dam project and going solar instead.
PETA: Federal reports back up whistleblower allegations of rampant neglect and incompetence in Washington University in St. Louis animal laboratories. In multiple incidents, WashU experimenters gave expired or inadequate pain medication or none at all to animals who'd been subjected to painful or invasive experimental surgeries. For example, inadequate analgesics were given to rats whose abdomens were cut open as well as to mice whose intestines were punctured.
>>>Urge WashU to investigate the alleged appalling failures in its laboratories and pull the plug on cruel and pointless experiments.
Sumatran Orangutan Society: The proposed development of a new hydro dam within the Batang Toru ecosystem—an area of pristine primary forest in Sumatra—threatens the livelihoods of over 100,000 local people, as well as the survival of the recently discovered Tapanuli orangutan. On March 4, the state administrative court in North Sumatra's capital, Medan, ruled that construction on the dam can continue, despite a large body of evidence that the environmental impact assessment for the dam was deeply flawed. This is devastating news, but the fight is not over. Walhi, the Indonesian Forum for the Environment, will appeal the court's decision, and pressure against the project's funders continues to mount.
>>>Urge the Bank of China to stop financing Batang Toru dam.
Care2: There is an overpopulation problem in Romania where thousands of cats and dogs roam the streets. Many are without veterinary care or shelter. Some slowly starve to death. Some perfectly healthy dogs are picked up by the dog warden, put in kennels for 14 days and then killed by lethal injection. None of this suffering is necessary. A spay and neutering program is a humane solution that is even more cost-effective than killing dogs.
>>>Urge the mayor of Craiova, Romania, to implement a humane catch and spay program.
Cause for concern…
Round of applause…
Parting thought…
"But man is a part of nature, and his war against nature is inevitably a war against himself." —Rachel Carson
---
Earth | Food | Life (EFL) explores the critical and often interconnected issues facing the climate/environment, food/agriculture and animal/nature rights, and champions action; specifically, how responsible citizens, voters and consumers can help put society on an ethical path of sustainability that respects the rights of all species who call this planet home. EFL emphasizes the idea that everything is connected, so every decision matters.
Click here to support the work of EFL and the Independent Media Institute.
Questions, comments, suggestions, submissions? Contact EFL editor Reynard Loki at [email protected]. Follow EFL on Twitter @EarthFoodLife.