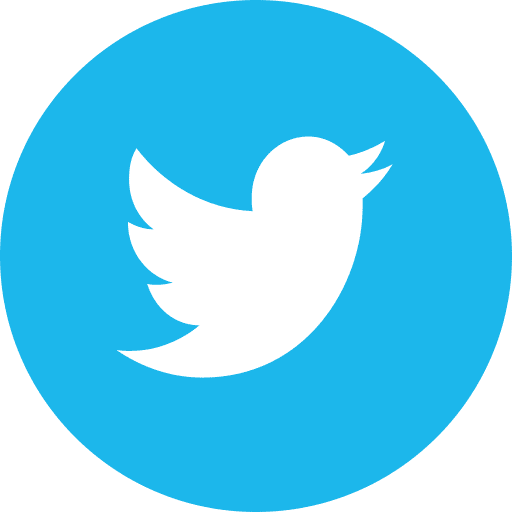 Pew Charitable Trusts: The U.S. is losing 6,000 acres of open space every day. In December, key members of the House and Senate reached a bipartisan agreement on a public lands package that would conserve more than a million acres of wilderness while safeguarding other public lands and waters across the country—but time ran out in 2018 before a vote could take place. This year offers a new chance to finally protect these treasured public lands.
>>>Ask your members of Congress to urge their leadership to pass this public lands package to conserve more wild land for future generations.
White Coat Waste: She didn't have a name. She was only known as "Beagle #2474," trapped and tortured in a Veterans Affairs lab. Government "researchers" strapped infected sand flies to her bare skin for 22 months, leaving her to suffer countless bites and extremely painful ulcers. Then the government killed her and dumped her in a garbage bag, like trash. Horrifically cruel and useless government experiments like this cause so much pain and suffering to countless animals and cost American taxpayers $11.8 million every year.
>>>Urge Congress to defund the Veterans Affairs dog labs.
PETA: Paragon Sports is an outdoor retailer that claims that it's committed to offering its customers the "most innovative and technologically advanced products." Yet the company continues to sell fur, an archaic and wholly unnecessary product that's stripped from animals, many of whom are forced to spend their entire lives confined to filthy, cramped cages before being beaten, electrocuted, gassed or skinned alive. Paragon Sports also sells products from animal-abusing retailer Canada Goose, despite knowing that coyotes are trapped and killed for its fur-trimmed jackets, often in steel traps that slam shut on their limbs and can cut to the bone. Victims (especially mothers with starving pups), desperate to free themselves from traps, will often attempt to chew off their own limbs to escape.
>>>Urge Paragon Sports to join the hundreds of designers and retailers that have kept up with current trends and refuse to sell items that use fur from animals.
Care2: Thousands of birds fly over Malta during the migratory season. And thousands are killed, both legally and illegally. Illegal killings amount to more than 200,000 birds per year—and these are only the documented ones. Legally, birds that are protected worldwide (including storks) can be shot and caught in nets in Malta by taking advantage of loopholes that allow hunters to collect birds for "traditional" and "cultural" practices. Hunters have been using these loopholes to kill the black stork, an extremely rare bird.
>>>Urge the Maltese government to close these loopholes and abide by current European Union laws to protect migratory birds.
Change.org: Britain has the largest collection of ancient yew trees on Earth, some over 5,000 years old. But they are gradually being lost as they have no legal protection. There are approximately 157 ancient yew trees—aged over 2,000 years—across the United Kingdom. The vast majority are in churchyards, which puts the trees at great risk as the church declines and church lands are sold off.
>>>Urge U.K. Minister of the Environment Michael Gove to support legal protections for Britain's yew trees.
This is not good…
Round of applause…
Parting thought…
"The assumption that animals are without rights and the illusion that our treatment of them has no moral significance is a positively outrageous example of Western crudity and barbarity. Universal compassion is the only guarantee of morality." —Arthur Schopenhauer