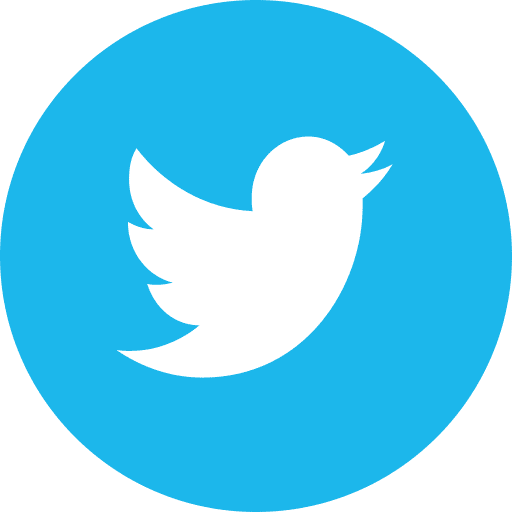 Care2: The Trump administration has found a way to "fix" America's asbestos problem—to just ignore it. For decades, the government has known that inhaling asbestos fibers from insulation in buildings can cause serious illness in adults and children alike, including cancer. Yet Trump's Environmental Protection Agency (EPA) recently rolled back a policy that was intended to keep the public safe from this dangerous substance. Up until recently, the EPA required the monitoring and possible removal of asbestos that were still located in buildings all over the country. Now, only new uses of asbestos—yes, there still are new uses—will require EPA approval and health risk evaluation. This means that existing asbestos will continue to kill people, and the EPA doesn't care. Studies show that around 12,000 to 15,000 Americans still die every year due to asbestos exposure. Many of them were exposed as children since a large number of public school buildings still contain the toxic insulating fiber.
>>>Urge EPA Administrator Andrew Wheeler to immediately reinstate the asbestos mandate.
Endangered Species Coalition: Plastic is everywhere. It is difficult to even make it out the door in the morning without using–and potentially discarding–plastic that can go on to cause injury and death to wildlife. The bags we carry groceries in, the bottles we drink out of, and so very many other items in our day-to-day existence are composed of plastic. That plastic has to go somewhere when we are through using it. Every year, billions of pounds of plastic end up in our oceans where it subjects ocean species to injury or death and releases toxins into the water. Thousands of seals, seabirds, turtles, and other marine species are killed every year after becoming entangled in or ingesting plastic. Hundreds of thousands of seabirds ingest this discarded plastic every year, mistaking it for food. Plastic pollution is a crisis. Thankfully, some in Congress have taken notice. The recently-introduced Break Free From Plastic Pollution Act, from Senators Tom Udall (NM) and Jeff Merkley (OR) and Representative Alan Lowenthal (CA) would make multiple changes to address this threat.
>>>Urge Congress to support the Break Free From Plastic Pollution Act.
Change: During his 2018 campaign for governor of the Mexican state of Puebla, Miguel Barbosa signed a document promising to honor seven proposals by animal rights activists including one to "restrict violent events involving animals." But now, as governor, he has announced the construction of a new bullfighting arena and cockfighting ring in the state's eponymous capital city. Every year, thousands of bulls are tortured and then slaughtered in bullrings around the world. But global condemnation of this cruel spectacle is growing, with bullfighting now banned in at least 100 towns in Spain. From 2008 to 2013, attendance in Spanish arenas plummeted 40 percent. Argentina, Canada, Cuba, Denmark, Italy and the United Kingdom have imposed national bans, along with the Mexican states of Coahuila, Guerrero and Sonora.
>>>Tell Governor Barbosa to stand by his commitment to animal rights and end plans for a bullfighting ring and cockfighting arena.
Cause for concern…
Round of applause…
Parting thought…
"We feel entitled to artificially inseminate a cow and steal her baby, even though her cries of anguish are unmistakable. Then we take her milk that's intended for her calf and we put it in our coffee and our cereal." —Joaquin Phoenix
---
Earth | Food | Life (EFL) explores the critical and often interconnected issues facing the climate/environment, food/agriculture and nature/animal rights, and champions action; specifically, how responsible citizens, voters and consumers can help put society on an ethical path of sustainability that respects the rights of all species who call this planet home. EFL emphasizes the idea that everything is connected, so every decision matters.
Click here to support the work of EFL and the Independent Media Institute.
Questions, comments, suggestions, submissions? Contact EFL editor Reynard Loki at [email protected]. Follow EFL on Twitter @EarthFoodLife.